How to choose a necklace with engraving?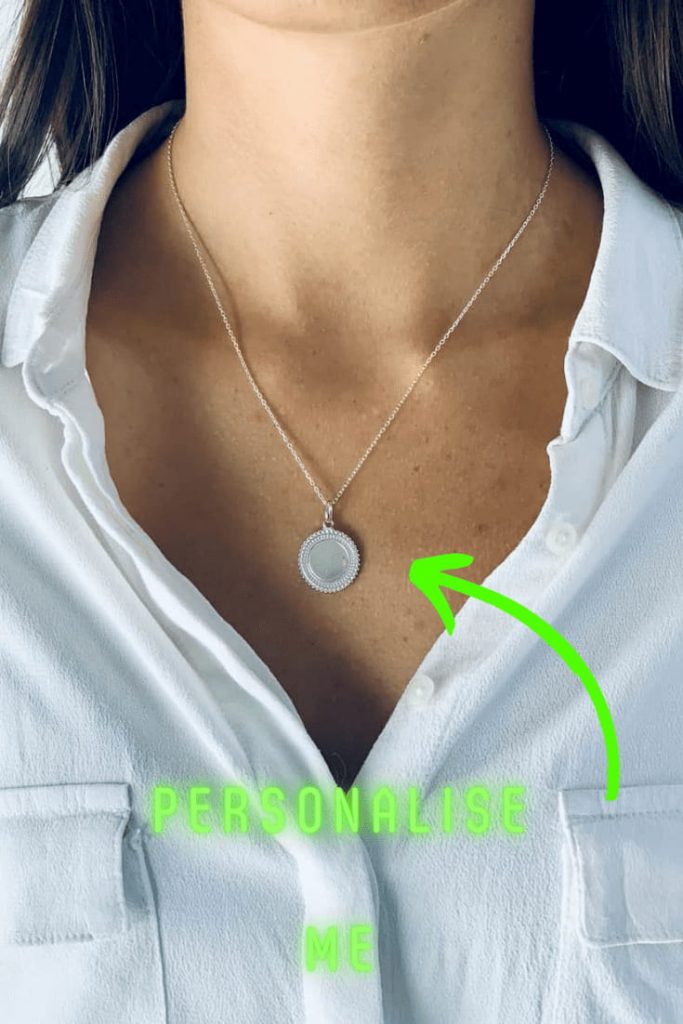 Jewelry is part of your daily life. However, new jewels are appearing in order to raise the original side of jewels like the necklace with engraving for example. Engraving has been introduced to jewelry for a long time now. Personalization makes it possible to bring a personal touch and originality to your jewelry, as if you had created it from scratch!
Necklaces with engraving from art'emi jewelry store
First of all, the art'emi jewelry store advocates timelessness as well as authenticity in her jewelry. This is why the brand offers you a range of jewelry made for you and up to your expectations. Engraving is a creativity that allows you to express your feelings on a piece of jewelry that looks like you. The necklace with engraving allows you to offer a unique and personal jewel.
Choose the necklace with engraving that suits you. You want give a piece of jewelry on Valentine's Day ? Opt for a heart engraving necklace and declare your feelings through engraving. Is it more of a jewel for your niece's birthday? The customizable cloud necklace is a little wonder for dreamers. Are you looking for a gift for fathers day ? Art'emi offers jewelry for each of you, that's why the oval medal necklace to engrave is ideal. Engraving allows you to add your touch to a gem. Leave room for your creativity and your emotions with the engraving.
Jewelry for everyone
Jewelry has long been reserved for the female elite, however times are changing and men are now wearing jewelry. Indeed, it is an accessory to perfect an outfit, that a woman, like a man or a child need. The necklaces are therefore available for all , whether for women ,children andmen .
The art'emi jewelry store is in tune with the times and offers jewelry for all. So, gentlemen, don't go so fast and check out the necklaces , bracelets and any other jewelry offered by art'emi. Necklaces with engraving for women and men. Now ladies you can make a lavish gift to your man composed of an engraving on a necklace.
An engraving synonymous with message
Looking to send a message on the engraved necklace you just bought to your loved one? Don't know what to register yet? Do not panic ! The art'emi jewelry store is there to help you. We have plenty of ideas, only you have to know the ones used for each piece of jewelry. First of all, you have to know the number of characters that you can have engraved on your necklace with engraving. Usually there is a little more room on necklaces, enough to write a little love message. In addition, is it possible to have two-sided engraving? What could be cuter than writing "I love you" on one side, then engraving your date on the other side. Romantic, isn't it?
Most of the time, the message to be conveyed on a piece of jewelry is personal. This is why art'emi offers several typographies in order to meet your expectations, as well as symbols , drawings that your child has been able to do or small animals . The choice is considerable, so that you can have what is on your heart engraved.
Do you want more information on the engraving possibilities? Contact us by mail : [email protected] or by phone: +32 496 71 08 40 . The art'emi team will be happy to help you.