Men's jewelry: What jewelry does a man have to offer?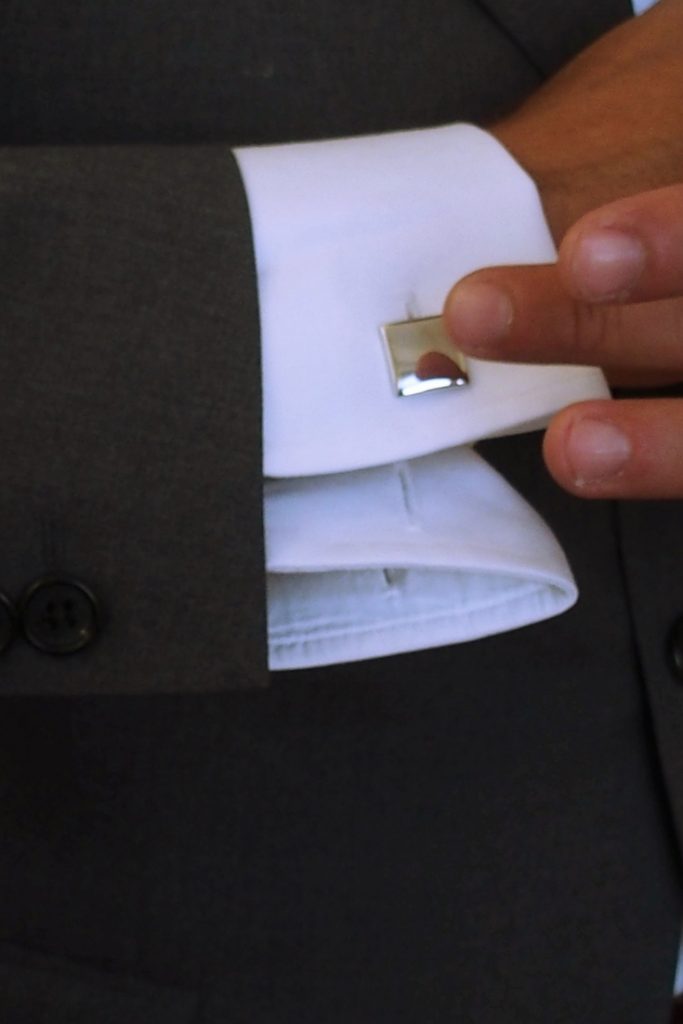 Since the dawn of time, men around the world have proudly worn their finest men's jewelry as a token of power and prosperity, among other things. A phenomenon which then disappeared, especially when, in France, Napoleon imposed rigor in style. The wearing of jewelry then reappears as a sign of belonging to a group. This is the case, for example, of the association of earrings with sailors. Subsequently, it is especially the "artists" who continued to wear them. But today, what is the relationship between men and jewelry? Men's jewelry: Art'emi tells you everything!
Men and wearing jewelry
Do you think that jewelry is generally evolving towards an exclusively female clientele? Do not mistake yourself ! It is worth noting that men of all ages, types and social categories also want to assert, care for and complement their outfits. Both during the day and in the evening. It must also be said that they have recently emancipated themselves from the obsolete image of a certain style associated with male jewelry. For example: nerd, bling-bling, rocker or androgynous. Next to belts and bow ties, there is now a wide range of men's jewelry. Thus, it is no longer limited to only utilitarian parts, such as watches or cufflinks. The advent of a certain dandyism thus decomplexes and popularizes fashion accessories. In other words, this way of distinguishing one's body has also become accessible to men.
Men's jewelry: an exceptional gift idea
First of all, the choice to give this type of gift reflects the importance you place on the person concerned. This delicate intention deserves to be considered according to the symbolism of the jewel itself, but also according to the personality and the activity of the recipient. A man will generally tend to keep the same jewelry (s) while a woman will change them regularly. In addition, the professional industry and its constraints can also have an impact on the daily use of jewelry. It will therefore be preferable, for example, to opt for a silver chain for a man working in the medical field rather than in the sports field.
Art'emi's advice for men's jewelry
This personal gift, delicately wrapped by us, is ideal to celebrate an important event such as a wedding, a communion, an anniversary, obtaining a new job or to reveal a sign of affection. Art'emi offers you its selection of jewelry for men and gives you some advice:
For a deceptively neglected welder look? No doubt, we opt for the bracelet. Solid or discreet, it can be worn on the wrist without a watch, up to a maximum of three.
With wooden beads for a wild, rebellious and natural style
Leather for an assertive, virile and imposing style
In silver for a classy, distinguished and mature style
To perfect a manly, elegant and confident look? We are now adopting the chain. The fine gold or silver necklace works equally well in the following three styles.
A casual outfit with a white t-shirt, jeans, sneakers
A more elaborate outfit with an unbuttoned shirt and moccasins with a totally chic look with a suit for a special occasion
The little something extra
Do you want to give a piece of jewelry to a loved one? So take the time to observe the style of the accessories usually worn by this person. This will give you an idea of the shape, material and colors to turn to!
Looking for the perfect gift for a man? Discover without further delay the men's jewelry from your art'emi online jewelry store: