Trips and jewelry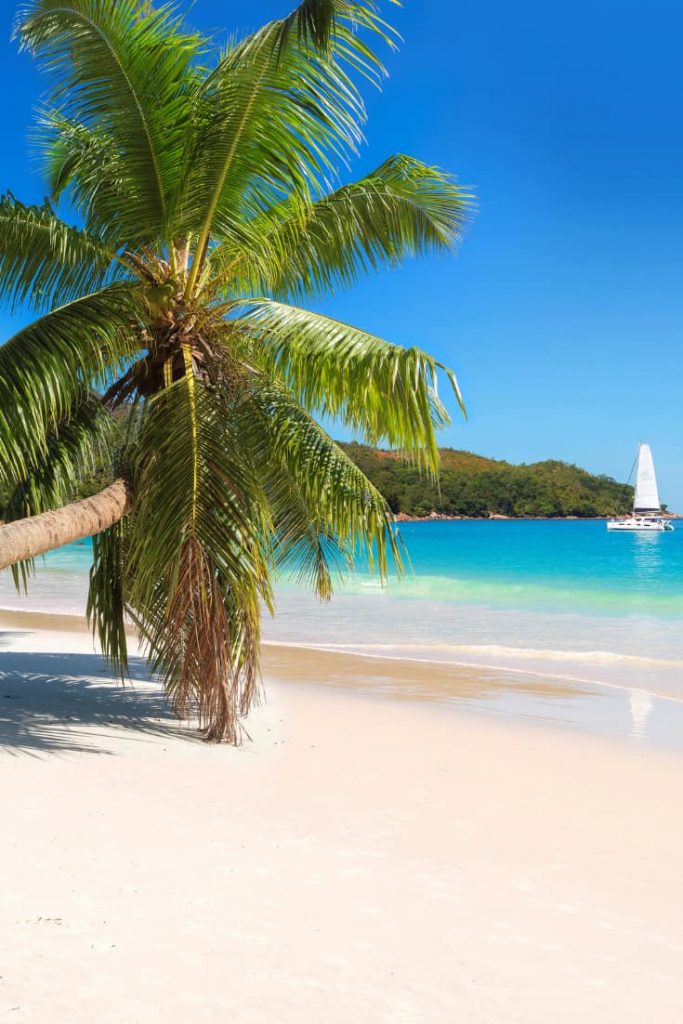 Our jewels are essential! They enhance our outfits, illuminate our days and add a personal touch to our style. Thinking about being separated from them is often out of question! But jewels, like many accessories, can get damaged in some situations. Indeed, knock-off jewelry or made of poor quality metals won't live long after a blending of beach, sand and sea. But don't worry, trips and jewelry can get along if you follow some good practices…
Which jewels for the holidays?
Holidays are coming soon and you wonder which jewels you will take to enhance your paréo? Don't panic, ladies and gentlemen, we have plenty of tips for the holidays, your trips and jewelry !
The most resistant pieces of jewelry to wear at the beach are made of noble materials, such as gold or sterling silver. These materials won't fade on the beach. Even if a few sand grains creep into your jewel or come and scratch it, this can easily be fixed. The quality of these materials ensures that your jewelry will only rarely get scratched.
We recommend not to wear precious stones for activities like bathing in the sea or rafting. Indeed, a precious stone is so unique because it's covered by a thin surface layer that gives it a very specific color. If this layer gets scratched or damaged, the jeweler will have to polish it again. It can completely change the color of the stone. That's why we advise you not to wear precious stones while bathing or in any situation where they could be in contact with sand.
Finally, in order to stay trendy on the beach, we recommend you to match the metals you'll wear around your neck, at your wrists, ankles and even fingers. Choosing a jewelry set entirely made of gold or silver can be a success for your style! Finally, our bathing suits are real fans of hanging earrings and pendants. Dare to be yourself and show your authenticity on the beach this Summer!
How to maintain my jewelry while on a trip
When on a Summer getaway, sand and sea salt will tarnish the shine of your jewels. And even though gold and sterling silver are reliable metals, they can't escape from a little sand to provoke scratches and grimaces. But don't panic! Before you go, make sure you have your jewelry cleaning kit. Just like all the things we love, we have to take care and pamper our jewels during the holidays. In this kit, no big deal: just a toothbrush and some Marseille soap.
Regularly during the holidays, scrub delicately your jewelry with the toothbrush and a little Marseille soap to get sand, salt and sun cream deposits off your earrings or your pendants!
However, if some scratches don't get away, schedule an appointment with your jeweler for a polishing session when you get back. By polishing your jewel, the jeweler will give it all its shine and brillance from the first days back!
My transportable jewelry box
Travelling with your jewels is a full-fledged activity! If you wish to take several jewels with you on your two-or-three-week road trip by the coast, you can! However, you'll have to follow some little rules. Make sure your jewels are stored seperately. Even the earrings of the same pair have to be separated. Indeed, when several metals are in contact, they can get scratched. The chemical reactions between them along with the ambient temperature can stain. It's therefore really important to separate them from each other!
The most practical way to carry your jewelry is of course to get a jewelry box with individual compartments. You can also separate your jewels by putting them in leather, fabric or suedette pouches. Make sure the pouches are a little quilted so they can soften the blows your jewelry will suffer while you trudge!
Finally, during the holidays, we live differently from our daily lives and our little routine can be changed. We recommend you to always put your jewelry in their storage unit so you don't lose them. But if you can't when removing your earrings or necklace, try to put them in a place to which only adults can have access. Indeed, children could swallow them or hurt themselves with them. Dogs too can take your little earrings and mistake them for toys.
We hope this article gave you plenty of ideas and good practices to combine trips and jewelry. Asserting our style and enhancing your hiking outfit make us happy. Let's not deprive ourselves of it! We wish you a nice day!