Easter Holidays: offer a personalized Art'emi piece of jewelry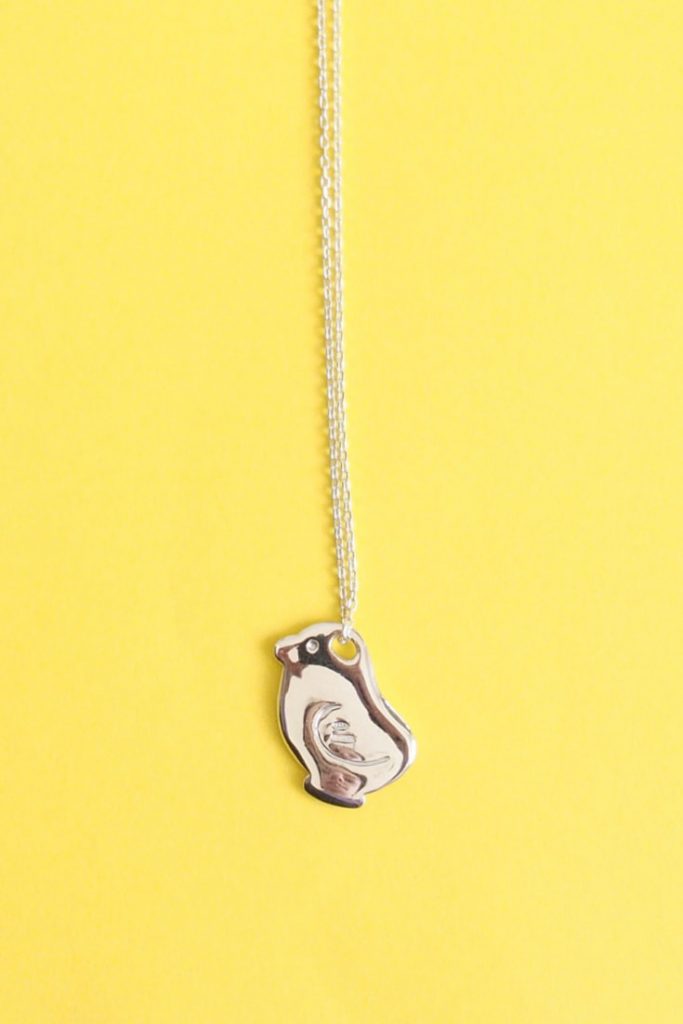 Easter holidays celebrations are friendly and full of memories. Why not mark the spirits with a nice personalized gift for the people accompanying you? During these weeks of lock down, many relationships have been rebuilt in our homes. Indeed, we have all the time in the world to think about how to strengthen our relationships. Art'emi combats your boredom with an infinite number of gifts that you can find online. These family celebrations are an opportunity to please those around you and to show your affection.
We only make our jewelry with noble materials: made of gold or sterling silver, they are timeless and never get old-fashioned. We can personalize them with custom engravings too because it is important to us that the feeling of weariness is never felt with the Art'emi jewelry.
So, ladies and gentlemen, this is the opportunity to offer a souvenir, a symbol and lots of other fantasies to your lock down partners for these festivities!
Personalized jewelry: an ideal gift for the Easter holidays festivities
We all appreciate receiving gifts. But we appreciate it even more when it's a gift that suits our style and personality. By offering a personalized jewel, the person who will receive your gift will feel unique, and that's good because it's a universal truth: we are all UNIQUE! To engrave this jewel, you can let your imagination run wild with memories, emotions, nicknames or even stories. Indeed,
In today's context, wearing jogging pants or pyjamas is tempting, and small aesthetic pleasures can be put aside. But this is obviously out of the question at art'emi! Adding character and personality to your pyjamas and those of your loved ones is our mission. With our personalized jewelry, there's no question of neglecting yourself! You will exude optimism, cheerfulness, and freshness. It's so nice to take care of yourself, especially in these tormented times. Personalized jewelry is full of poetry and tenderness, it will enhance an outfit to give it character and singularity. As you will have understood, it is necessary to order it quickly on our website! Especially since, at Art'emi, there are no delivery fees. This gift could immortalize the Easter holidays!
All kinds of handmade and custom-made jewelry
At art'emi, we make our jewelry ourselves with love: from bracelets to medallions and earrings, they are all customizable. We engrave your jewelry in our workshops in Brussels with the greatest care. We can make personalized jewelry for everyone: infinite necklaces for women, bracelets for children, golden earrings for teenagers, bracelets for babies, and cufflinks for men are waiting for you. Moreover, they are adaptable to every style and every age group. You can thus please your wife, your little boy or your mommy in a unique way. You will be able to convey memorable messages to the people of your choice. All the same, you will find on our website all our customizable products. All you have to do is order them for the Easter holidays!
What to engrave on my Easter present?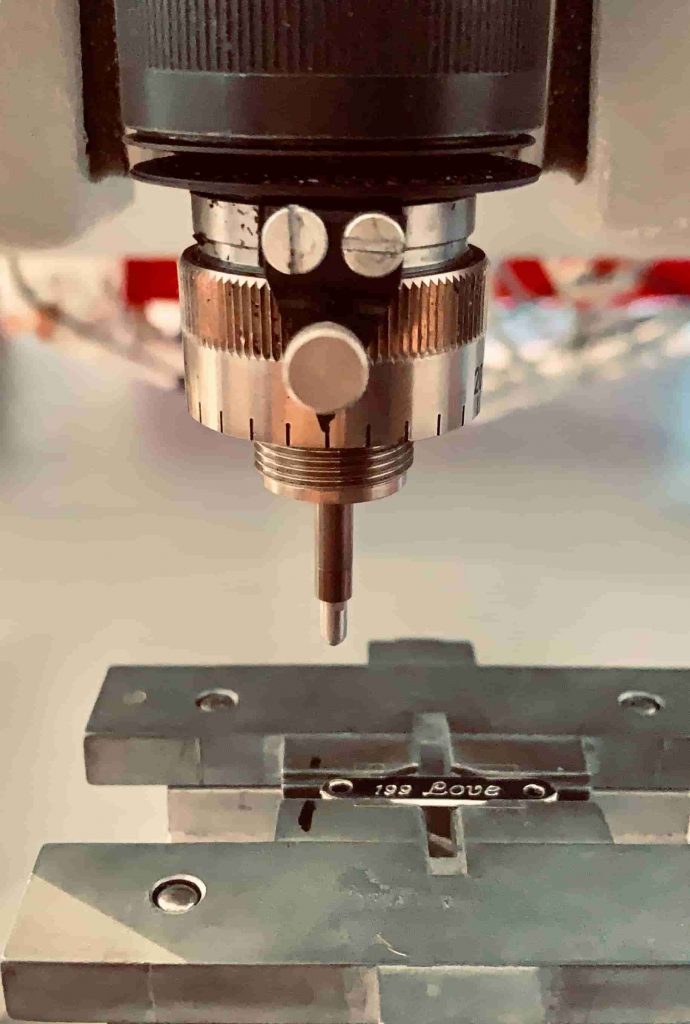 With the customizable Easter gift, the advantage is that you can let your creativity take control. The engraving can be traditional, such as the date of the event "Easter holidays 2020". It can also be authentic with a word echoing a memory, a particular date, a nickname or an experience. Therefore, we can also engrave a message, a symbol, or a drawing for our loved ones! All paths are open, but the important thing is that this engraving comes from the heart. Nothing is more precious than an Easter gift made with love and authenticity.
Besides, we remind you that engraving is completely free. We do it on jewelry made of noble materials such as sterling silver or gold. Moreover, the creation of our jewels is based on ethical standards, aiming at a maximum of transparency in the manufacturing process. By the way, respect for people and the environment is at the heart of our approach.
All the art'emi team wishes you a lot of happiness for the upcoming Easter holidays! Since our will is to enlighten your days and those of your loved ones with our jewels, we will not fail to come back to you with a new article shortly. We mobilize our teams all the more during this period to bring you freshness and novelties.
Although the Easter festivities and lock down will go together in our memories of the year, these moments with friends and family make us happy. They are all the more indispensable in times of anxiety. Don't forget to honor and appreciate the presence of the people dear to us. So, let's make the most of these moments as we should! And don't be surprised if, during the egg hunt, you come across a beautiful personalized bracelet…