Infinitely customizable jewelry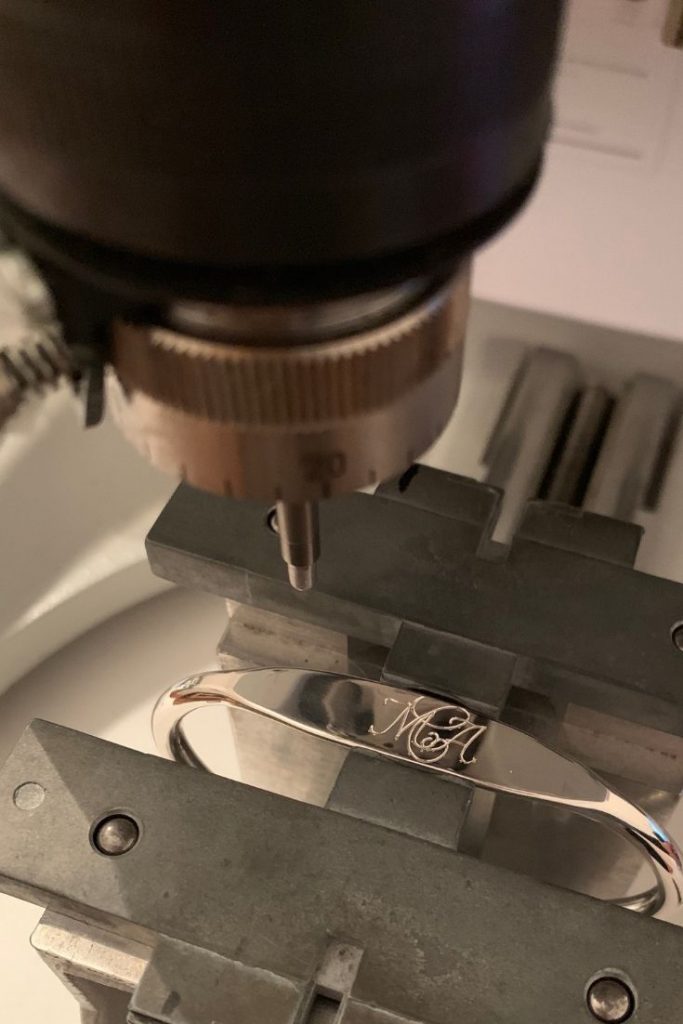 Art'emi offers a wide range of customizable jewelry for women, men, and children. Discover our unique creations and elegant prints. In addition, the designer selects and handles the materials with passion and care. Its jewelry, timeless and elegant, is the result of a true goldsmith's work.
An art perpetuated with the same desire for sixteen years: to create top-of-the-range, accessible, authentic and transparent jewelry that is constantly in line with trends. First, they are handcrafted from noble materials: finally, the jewelry is made of solid silver or gold, mounted on a cotton rope. The customizable art'emi jewelry is the result of a perfect mastery of craftsmanship.
An infinite collection of customizable jewelry
Bracelets, cufflinks, necklaces, key rings, and ball pliers combine finesse and power. Art'emi's personalized jewelry reveals confidence and beauty. They accompany and share your daily life in a tender way.
To begin with, falling in love with this tender gesture also means choosing a responsible shopping method. Behind the brand, small hands are executed around essential values: local and sustainable production. Behind every pretty piece of jewelry made in the heart of Brussels lies a fascinating history. Art'emi opens the doors of its universe to you through its online store. It cultivates its experience and know-how there.
The creator Artémi an outstanding expert in engraving
In addition, as an expert in engraving, her art is infinitely customizable, according to your wishes. Ideal to enjoy yourself or to offer on the occasion of a birth, a baptism, a birthday, etc… It is also the perfect gift to pass on a tender thought to your darling, your child, your mother, your friend, etc. First, in the interest of excellence. The jewelry store also offers a jewelry repair service to revive the original brilliance of your precious treasures.
The little something extra
Finally, opt for this customizable jewelry. Adopting the purity and originality of a unique creation becomes accessible. Because the choice of elegance is now yours. Finally, Art'emi invites you to bring your personal touch to its world full of delicacies.