Silver slave bracelet, brighten up your wrists with Art'emi jewelry.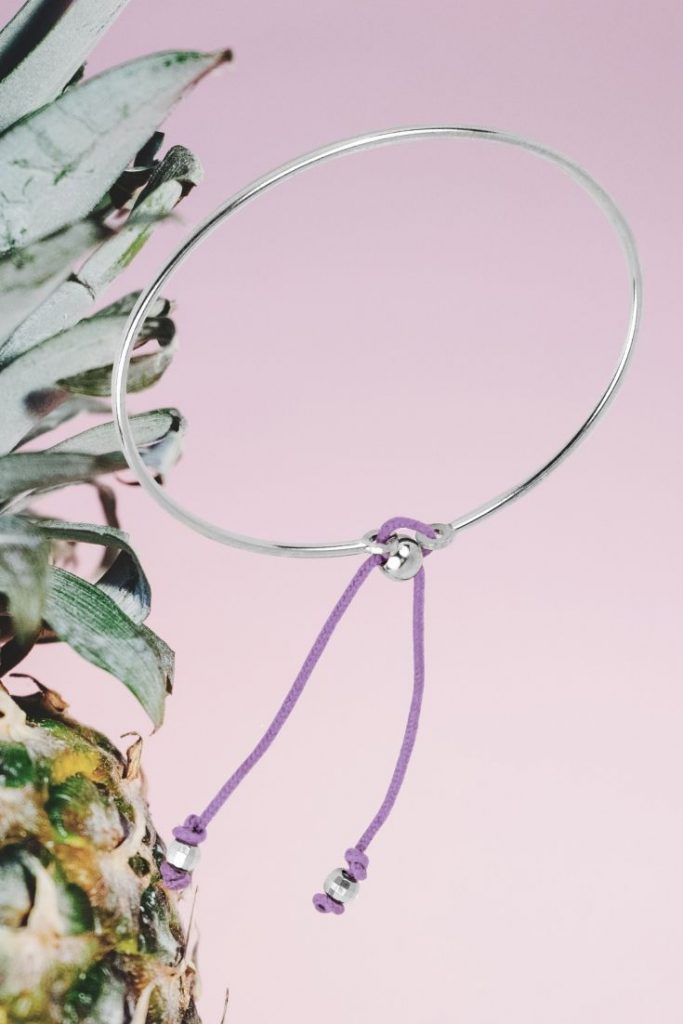 There are jewels that remind us of distant lands and evoke warm memories… The silver slave bracelet is part of this big family. To make it practical day and night, Art'emi has designed a timeless bracelet with the possibility of adjusting it to the ideal size. So live in the time of the seasons by choosing the color you like. It represents boldness and discretion.
How to choose the right silver slave bracelet?
As it is a silver bracelet, it can be worn at any time of the day since it can easily be combined with all types of outfits. In addition, he can even become your best friend for an evening. In conclusion, this slave bracelet will enhance your character while taking care of your look.
How to choose a unique and exceptional gift?
First of all, an offering is such a pleasure. So, giving a gift to a loved one is often difficult, we rarely think of a piece of jewelry. However, there is no shortage of diversity in our online shop. The advantage of Art'emi jewelry is that there is something for everyone!
Make sure you get the highest quality.
In addition, with the Art'emi jewelry collection, the collection is synonymous with quality, such as the silver slave bracelet is made from 925 solid silver, silver that is said to be "pure", which makes it very malleable for making jewelry for women. In addition, you will find this 18-carat gold-plated bracelet on our online site.
Choose a timeless silver slave bracelet and let yourself be charmed by its originality.
In conclusion, you are looking for a slave bracelet that suits you? no more searching we are here! So hold the silver slave bracelet on your wrist, which is ideal for all circumstances, and it's not the only thing you can wear. Still on our online site you can find combinations of bracelets for women with whom the silver escalator bracelet matches very well…