When you say "Mother's Day gift", you mean gift(s)!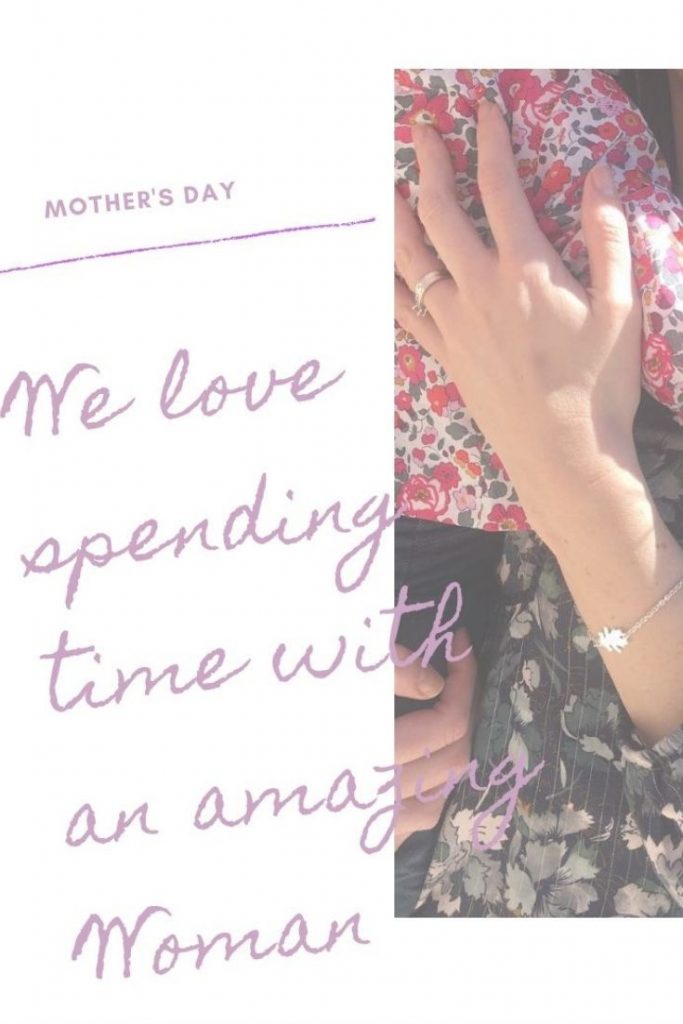 Your mom, mommy, mommy, mommy dear, do you love her? Well, fortunately, it's still your mother who gave birth to you… They even have a celebration in their honour (it's not great that!): Mother's Day gift, so no more excuses to give your beloved mother a gift… I don't know your mother (… and no…) but mine never needs anything, on any occasion, which is very irritating! A quick scenario: "What do you want for Mother's Day? "Nothing at all, keep your money…" What do you want me to do with this? I dream of the day when I'll answer him: "Okay, bye" and make him joke for 5 minutes… but not sure he'll like it that much, I might spend a bad 15 minutes.
Beaded or photo key rings, flowers, pretty cards and without forgetting the traditional and timeless I named…. the pasta necklaces (each with its own Proust madeleine) from which no one escapes… You will have understood that Mother's Day is approaching and Art'emi invites itself to the celebration (of mothers) to offer you its completely original gift idea.
Mom, if you come by here, know that I've already taken care of your gifts so I don't hear you mumbling behind my back. Kisses.
So, what do we do for Mother's Day?
If you are too tall for the pasta necklaces and/or the beautiful design and you want a gift that is a little more "original" than a box of chocolates, you can opt for a jewel (guaranteed non-consumable) from the Belgian jewelry store Art'emi.
"Words fly away, writings remain," says the Latin proverb. If a simple "I love you" is enough to fill our beloved mothers with joy, why not write it down? Better yet, engrave it? On the occasion of Mother's Day, artemi's customizable solid silver jewelry makes our eyes soft. The Brussels brand with its know-how has found a good compromise in terms of gifts. Why not have a jewel with an engraving? This one offers you to personalize your solid silver jewellery with a little message of love (as we know how to make them so well… hello poems) or a little drawing made by your dear little blonde head (or brown or redhead, it depends on the genes) (as HIM knows how to do so well).
The jewel can be a silver necklace (a medal or other), a bracelet and even a key ring! It's still a good gift idea, though, isn't it?
Later I want to be a man… like Mom!
So it's hard to find an original gift she doesn't already have, huh. It was easier when we were little. It was a "drawing" where our prints on clay and that's it. Although… I don't understand why she doesn't wear my MA-GNI-FI-QUE noodle necklace… it goes with everything, right? And it can be very useful in case of uncontrollable hunger.
Then arm yourself with your most beautiful smile. Of your magnificent gift (I am sure it is) and let us pay tribute to all his exceptional women whom we love with all our hearts.
#Mom #ilovetothemoonandback