JEWEL​R​Y FOR WOMAN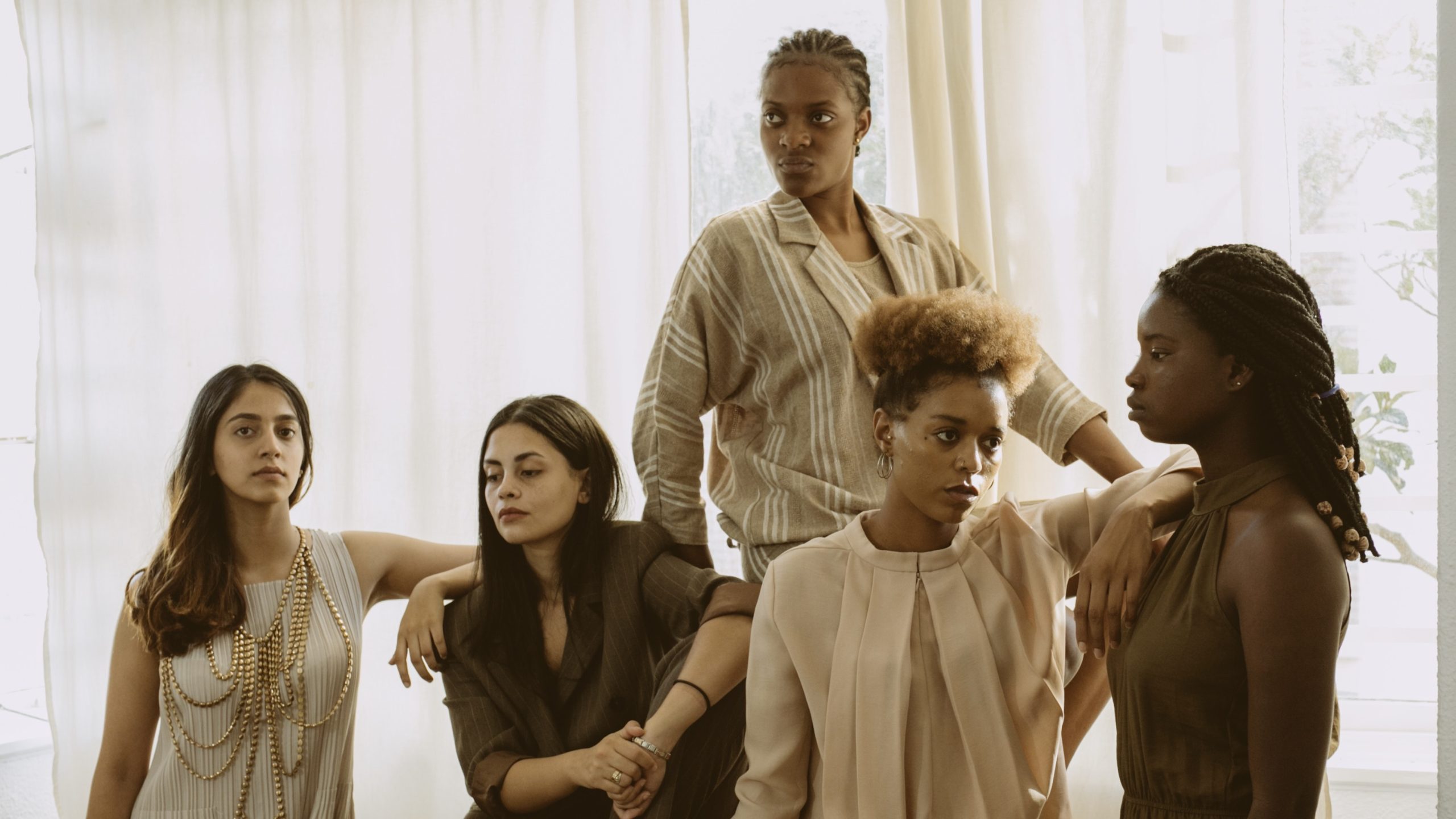 Discover, without delay, the wonderful art'emi jewelry for woman. In fact, the singular elegance of the creations sublimates the female body. The shapes and materials are chosen and handled with passion, but also with care. Jewelry is therefore timeless and refined.
Achieve perfection with art'emi
It should be noted that this art is perpetuated by the designer with the same desire for sixteen years: artémi makes top-of-the-range, accessible, authentic and transparent women's jewelry. In this way, they are continuously in line with trends. Inspired by nature, they are, in addition, handcrafted from noble materials. We find, for example, 925/000 solid silver, gold, semi-precious stones, natural mother-of-pearl or leather. The art'emi jewelry collections are therefore essentially the result of a skillful blend of craftsmanship and personalized creations.
Ethical jewelry to enhance your outfits on a daily basis
Rings, bracelets, earrings, necklaces, accessories and engravings combine finesse and power. The creations obviously reflect the frenetic pace of modern and active women's lives. Art'emi women's jewelry can be worn daily and in all circumstances. They then reveal the confidence and beauty of each one.
An external beauty, but also an internal one. art'emi, it is not only a question of aesthetics. Indeed, behind the brand, small hands are executed around essential values. The brand is particularly concerned with local and sustainable production. Each pretty piece of jewelry is made in the heart of Brussels. art'emi opens the doors of its universe to you, without delay, thanks to its online shop. In particular, it cultivates its experience and know-how.
Art'emi jewelry for woman: an excellent gift idea
Expert in engraving, she also offers art that can be customized according to your wishes. It is therefore ideal to have fun or to offer. Perfect for transmitting a tender thought. And then, in a concern for excellence, the jewelry store also offers a jewelry repair service. In this way, it revives the original brilliance of your precious treasures.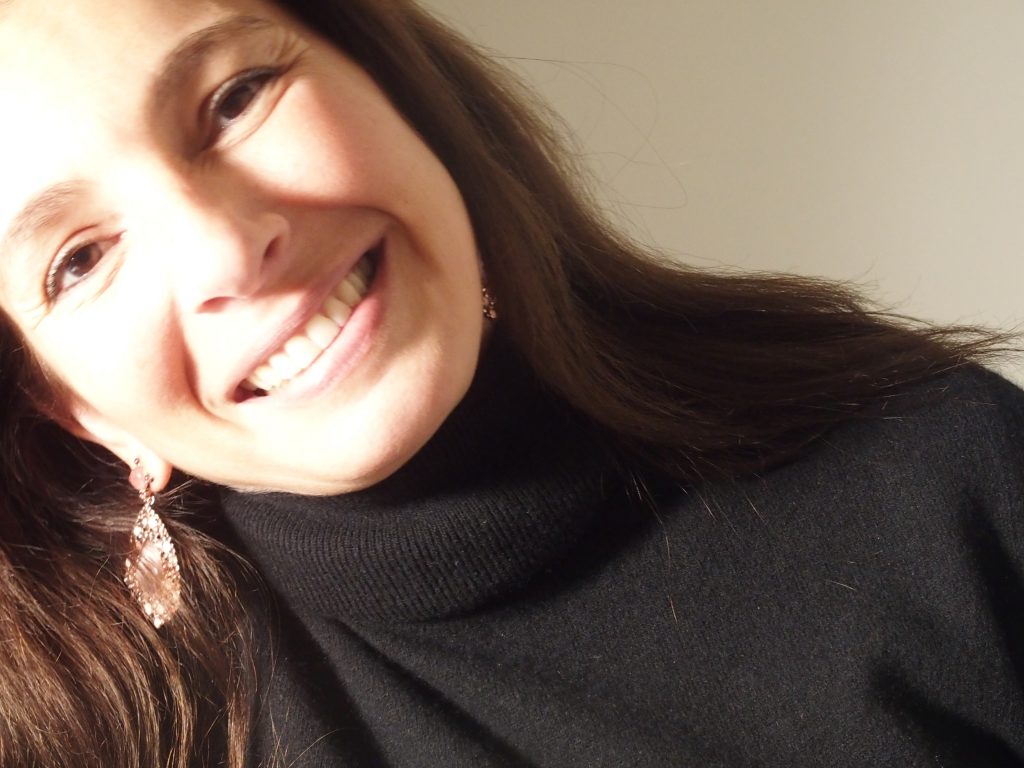 Opting for perfection therefore becomes possible. Adopting the purity and originality of a unique creation becomes accessible. The choice of elegance is now open to you. art'emi invites you, as of now, to visit its world full of delicacies.