Saint Nicholas day: What gift should we give to spoil wise children?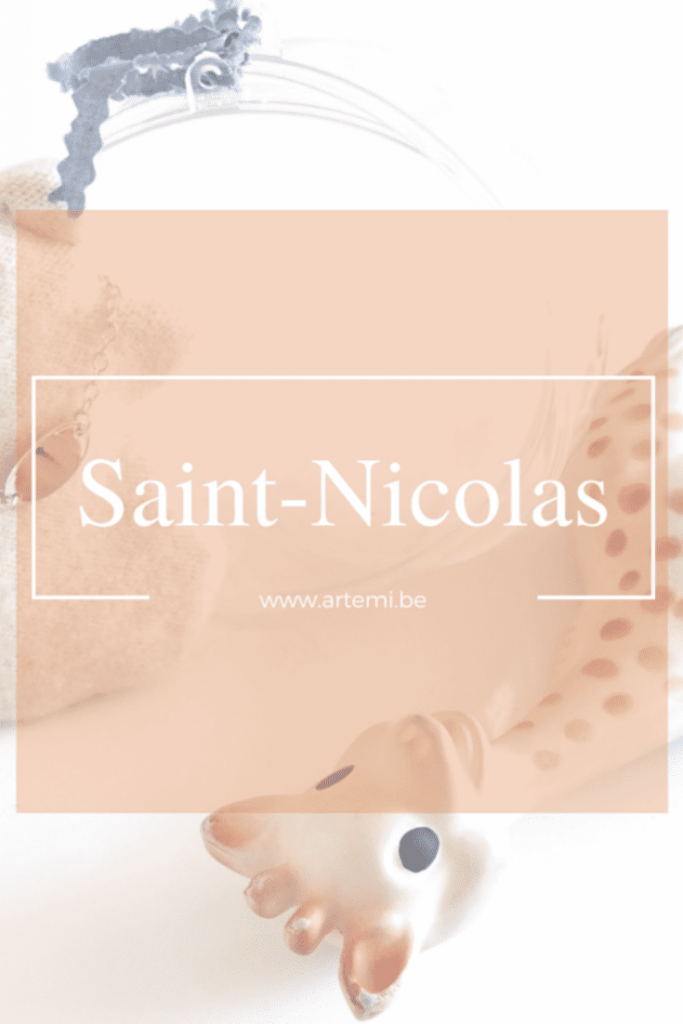 Saint Nicholas day as every year is a puzzle, especially when it comes to finding gifts. Of course, it is possible to get inspiration from the wishlist that the children are happy to make for us. However, there is nothing very original. If you want to surprise them with a gift they wouldn't have thought of, you can turn to a nice Art'emi jewel. How about a children's silver bracelet to engrave?
How can a bracelet brighten their day?
First of all, offering a bracelet creates a surprise effect even more intense than expected. Therefore, your children will remember this Saint Nicholas day for a long time and especially this unexpected gift. It is with great pride that on Monday morning, in the playground, they will show their new shiny silver bracelet. An item that will follow them everywhere and mark their childhood.
Moreover, to ensure that this children's jewel corresponds exactly to the personality of your little one, the Art'emi jewelry store allows you to personalize it. The children's bracelet in question or the customizable identity bracelet can be engraved with a word, a first name, a drawing or any other idea that comes to your mind. In this way, engraving the jewel is a way of expressing your personality, a way to remind your children that they are unique.
Looking for a gift that stands the test of time?
Finally, don't worry, your Saint Nicholas gift will remain intact for many years to come. Despite your child's many activities, whether at the beach, sport or school, the silver jewelry will stand the test of time. Indeed, Art'emi jewelry is above all about quality. The materials we use are carefully chosen so that the shine of your bracelet lasts forever. If you choose the solid silver bracelet, be sure that it will always sparkle, even after your children's crazy adventures.
So, no more excuses, a Saint Nicholas gingerbread is good, but an original gift is better! With an Art'emi bracelet, your children are sure to be delighted…