CHILDREN'S JEWELRY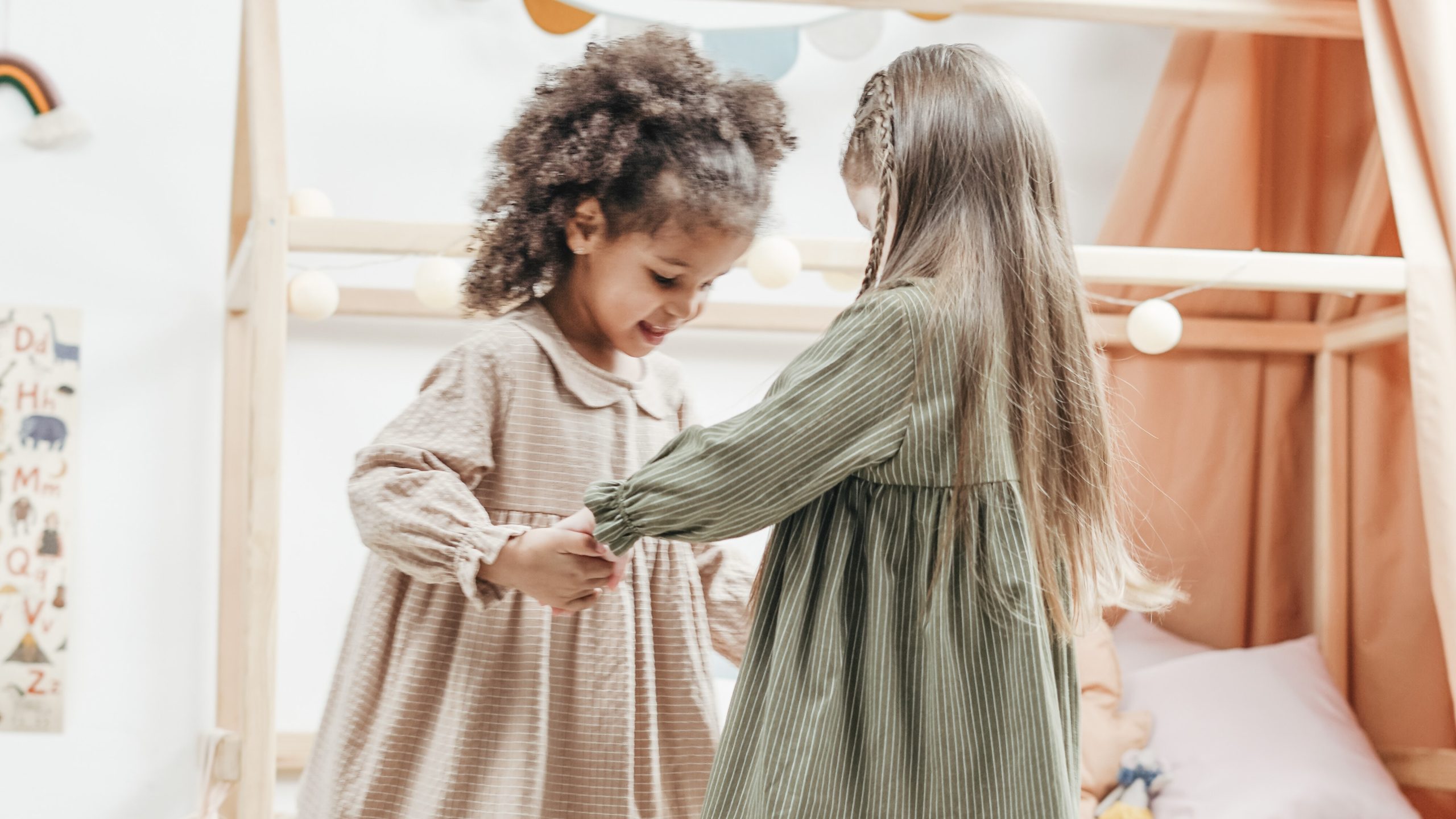 The collection of children's art'emi jewelry has been designed with a very specific mission in mind. First, it accompanies young and old on a daily basis. Secondly, it encourages their development. Discover our range of children's jewelry. These costume jewelry and engraving jewelry are perfect to mark the great events of life. It is ideal if you need a gift for a birth, baptism, communion, birthday, etc. It's also great for sending a message of affection to your beloved rascals.
Choose quality with art'emi
The designer selects and handles the materials with passion and precision. art'emi, therefore, ensures the durability of the objects. All this so that your dear blond heads can keep their treasures indefinitely. In addition, the creations have been created with the same desire for sixteen years. Since it is a question of creating top-of-the-range, accessible, authentic and transparent jewelry. Inspired by nature, they are effectively handcrafted from noble materials. For example silver, gold or macramé.
Ethical children's jewelry to decorate your toddlers' outfits
Bracelets, necklaces, and engravings for children combine finesse and softness. Fall in love with this gesture filled with tenderness. Choose both a responsible shopping mode! In reality, behind the brand, small hands are executed around essential values. In particular, it must be produced locally and sustainably. Each pretty piece of jewelry made in the heart of Brussels. art'emi opens the doors of its universe to you thanks to its online shop. Among other things, it cultivates its experience and know-how.
Art'emi children's jewelry: an excellent gift idea
Expert in engraving, she also offers personalized creations according to your wishes or those of your cherubs. And then, in a concern for excellence, the jewelry store offers a jewelry repair service to revive the original brilliance of the jewelry.
Choosing perfection becomes possible. Adopting the purity and originality of a unique creation thus becomes accessible. The choice of elegance is now open to you. art'emi invites you into its world full of delicacies with junior jewelry.