Men's engraving gift: personalized for Him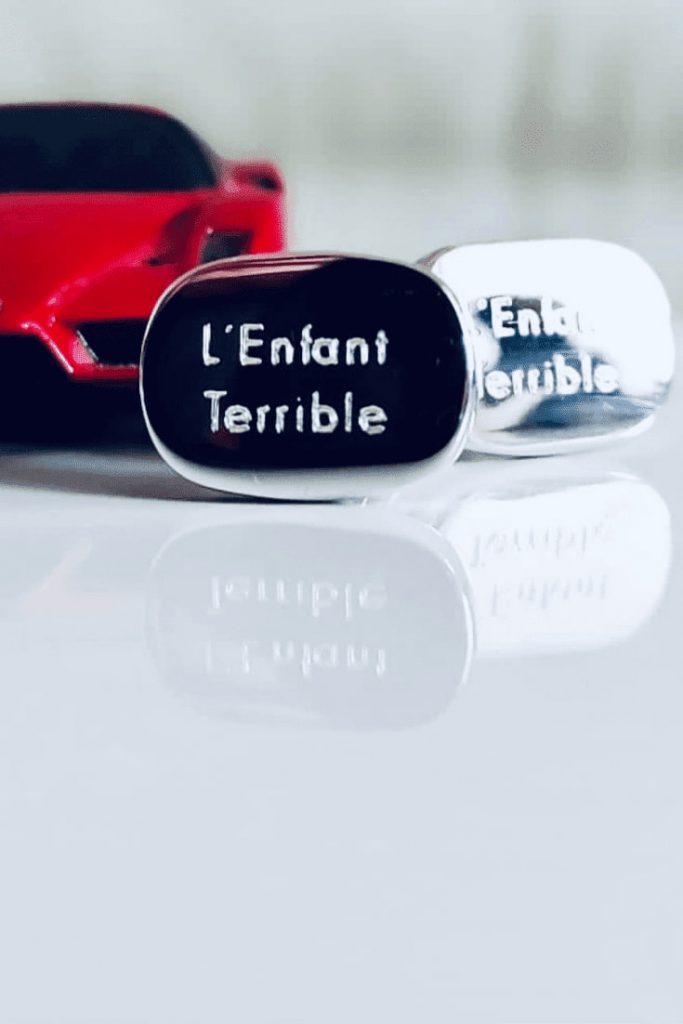 Need a gift idea, why not engraving jewelry for men? On the occasion of a birthday, a fateful date or just to mark the occasion once and for all, especially to express what you feel in an original and atypical way, think about the personalization of a jewel. Opt for personalized Art'emi jewelry for men! Moreover, in an elegant and original way, engraved gift jewelry for men is the perfect way to convey your feelings to this person. A symbolic way to celebrate your relationship as well as the great moments you have spent together.
What could I have engraved as a gift? Some original engraving ideas
The key word for a men's engraving gift is to let your imagination run wild ! Indeed, the designer, Artémi, does not lack talent and will know how to meet all your desires. Using her high-tech engraving machine, there is (almost) nothing that the designer cannot have engraved.
There are many ways to make this engraving gift totally unique and personalized especially for Him. Here are some engraving ideas for men. It can be a sentence a quote, a word, or even a short sentence, so characteristic of your relationship.
A jewel engraving in the air and quite atypical, it is also to have a jewel engraved with precise location . The geographic coordinates of a place that is familiar to you, of a place you want to visit, of a particular site, a souvenir of your last vacation… It could even be more than that! Why not, for long-time lovers who love each other as on the first day, the precise location of your home or the one you want to acquire.
Even crazier: give a much more personal dimension to this engraving gift for men by having a drawing or even a photograph engraved on it. It is quite possible!
Practical information for engraving
Some practical information about your men's engraving gift is in order.
First, think of us send your design or picture. You can even send us a scan for clarity. Avoid drawings made with colored pencils, prefer felt. Why? Simply, for the sake of precision for your engraving gift.
Furthermore, prefer white sheets for the design of your engraving. As with pencil drawings, lined or colored sheets do not look very good.
Secondly, select the jewel or whatever accessory you like on our site. After that, please complete the personalization form of your gift for men. The latter can be found on the article's website itself.
Lately, all you have to do is finalize your purchase! In just a few days, you will receive your precious men's engraving gift at home!
Various services to please you!
Engraving of your Art'emi gift for men is also fully free!
In other words, with the purchase of a personalized Art'emi jewel, the engraving is included in the price.
In addition, the delivery of your engraving gift is 100% free, too! Isn't that fantastic?
Browse our Art'emi online store to find all our magnificent creations customizable! Undoubtedly, you will discover the nugget that will be your engraving gift for men.