October jewelry trend: choose art'emi to end the year in style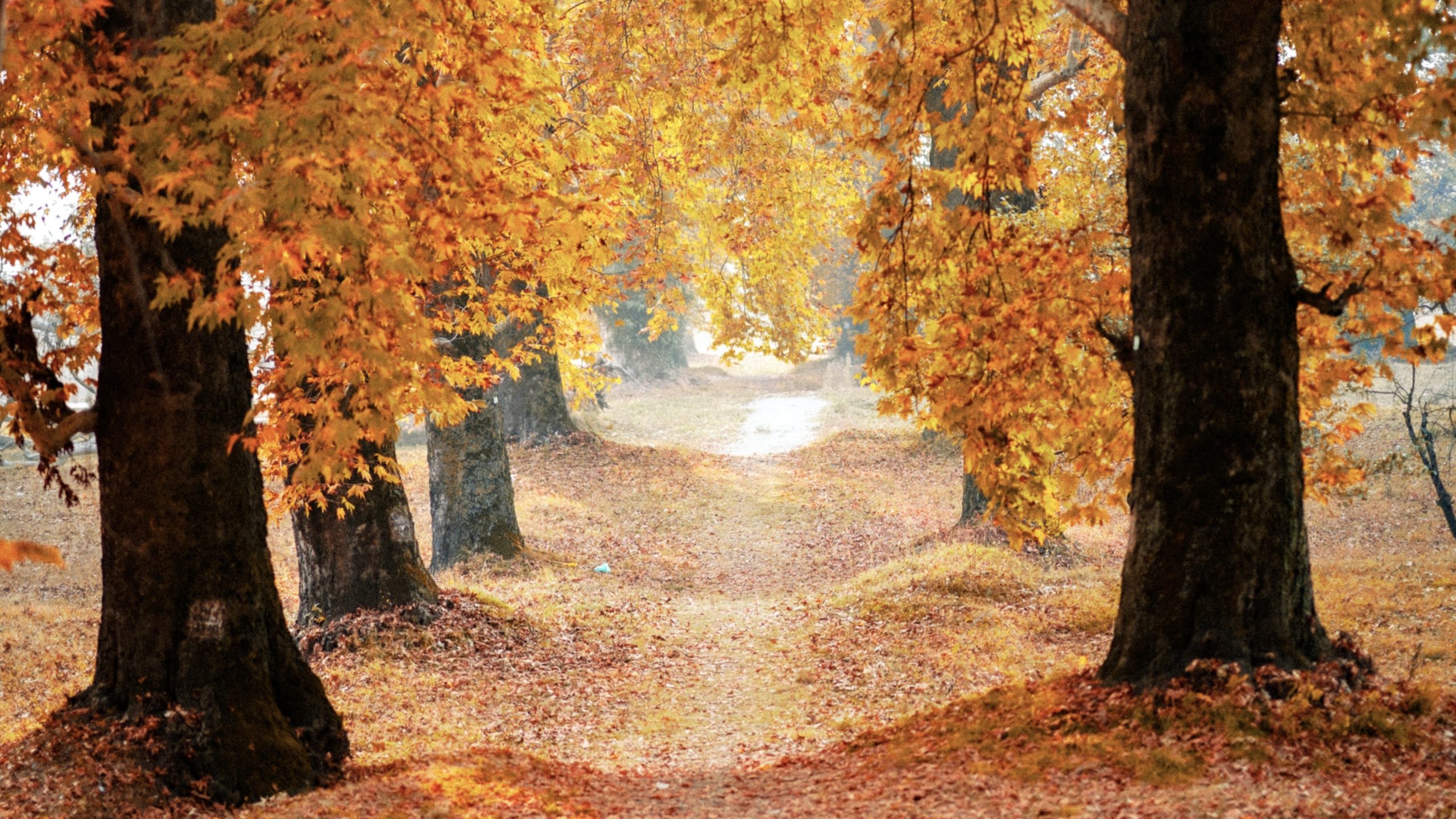 In 2018, October Jewelry trend, the assumed look that mixes glamour and comfort is gaining ground. The jewelry trend follows the frenetic lifestyle of the modern active and feminine woman. The accessories are bright, colorful, oversized, but remain practical in all circumstances. From breakfast to cocktail parties with girls, necklaces, bracelets, and earrings are an integral part of our style. They give us more confidence in our movements. And we rejoice! Our jewelry shines all day long, whatever the actions are taken. On the basis of this year's flagship accessories, art'emi reveals the October 2018 jewelry trends to be adopted and worn without moderation. They are urgently integrated into the routine to brighten up the winter look.
Art'emi on the lookout for the latest trends
Yes, in the arms cuffs a style with the leather cuff decorated with clover. This bracelet is 4 cm wide and has an adjustable waist. Its solid silver clover is also available in gold plated. To enhance it, it is combined with a long shirt dress and discreet earrings made of the same metal.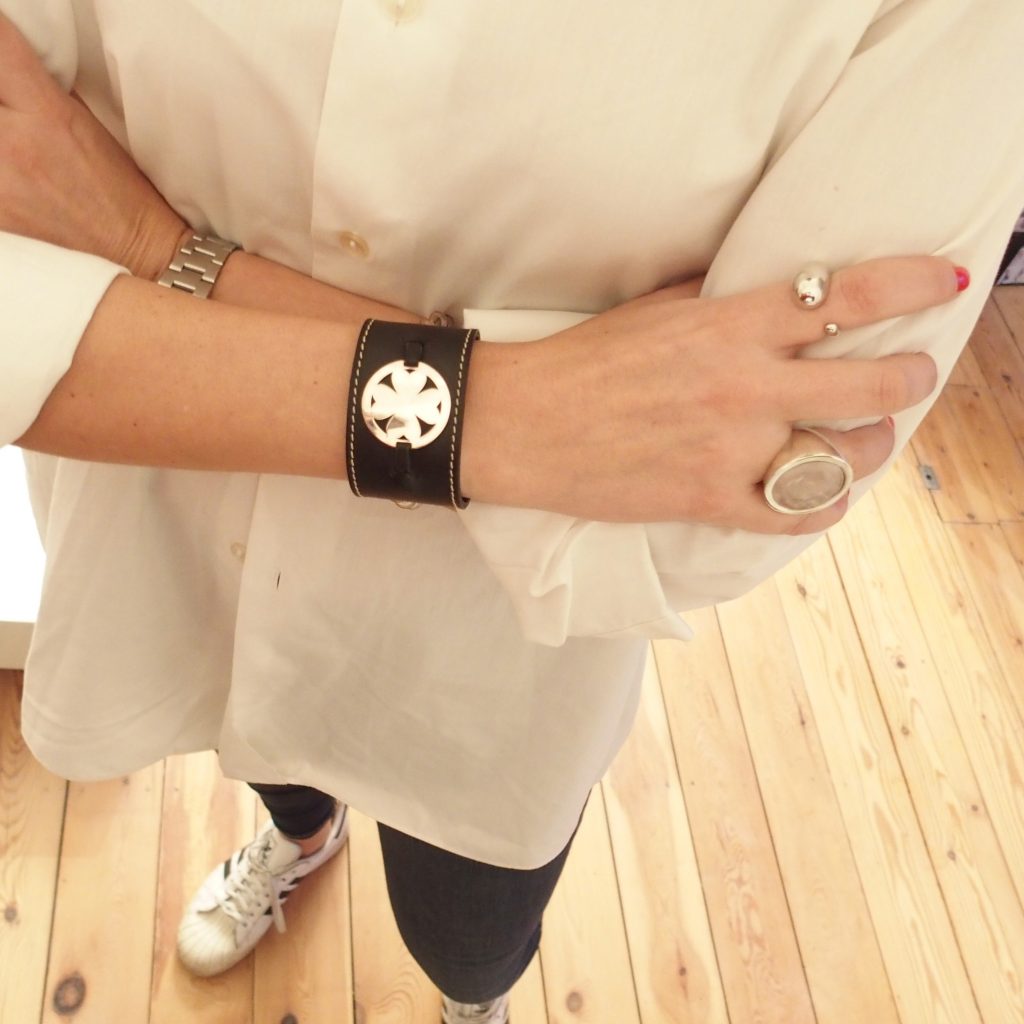 Yes to the statement earrings trend, that is, large, even gigantic earrings, with air drop earrings. We play on the fresh and mischievous side by matching them with a t-shirt with a colorful and feminine message.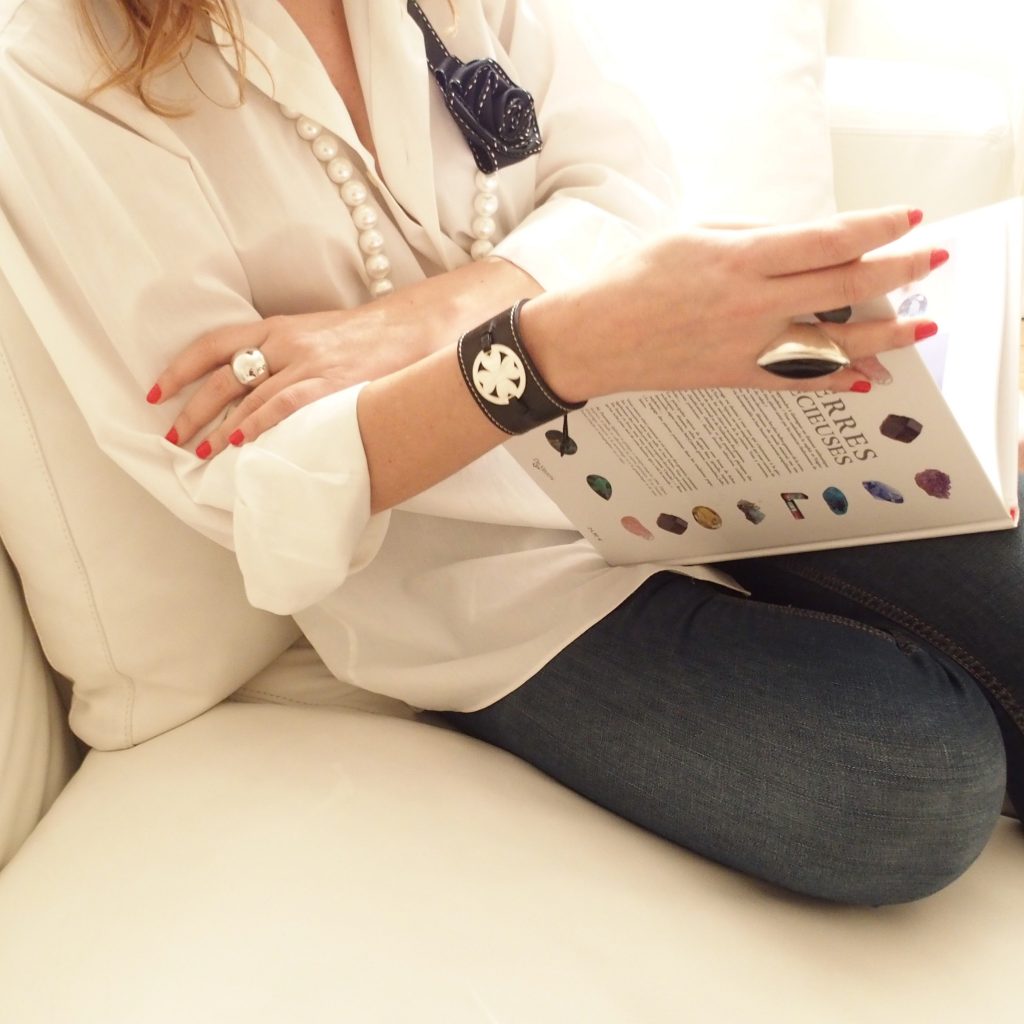 The little + of october jewelry trend
To create a trendy, elegant and original holiday look, choose the Chanel necklace. We're just being fashionable. Its blend of fabrics, flowers and pearls will dress your silhouette on its own!
In October jewelry trend 2018, discover all our jewelry on artemi.be and choose your style for this winter seasons. Find long necklaces to wear with your warm sweaters