Winter jewelry trend: how to adopt them?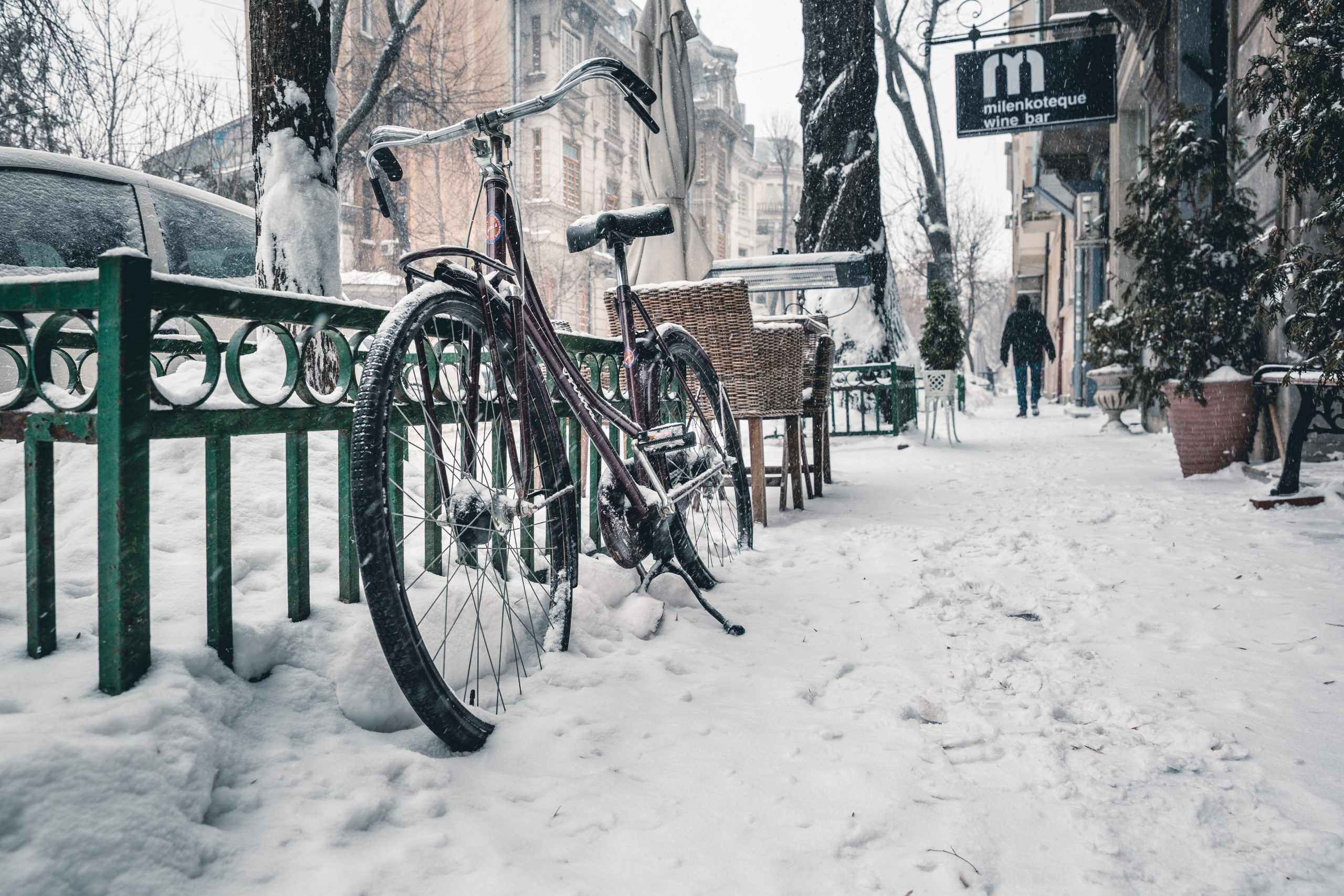 If art'emi jewelry is authentic and timeless, it is always in line with the trends of tomorrow. The winter jewelry, inspired by nature, its shapes, materials and eternal elegance systematically correspond to the current style. Discover our timeless and captivating classics to wear passionately. Jewelry trend winter 2018 – 2019: Art'emi guides you with its top 3.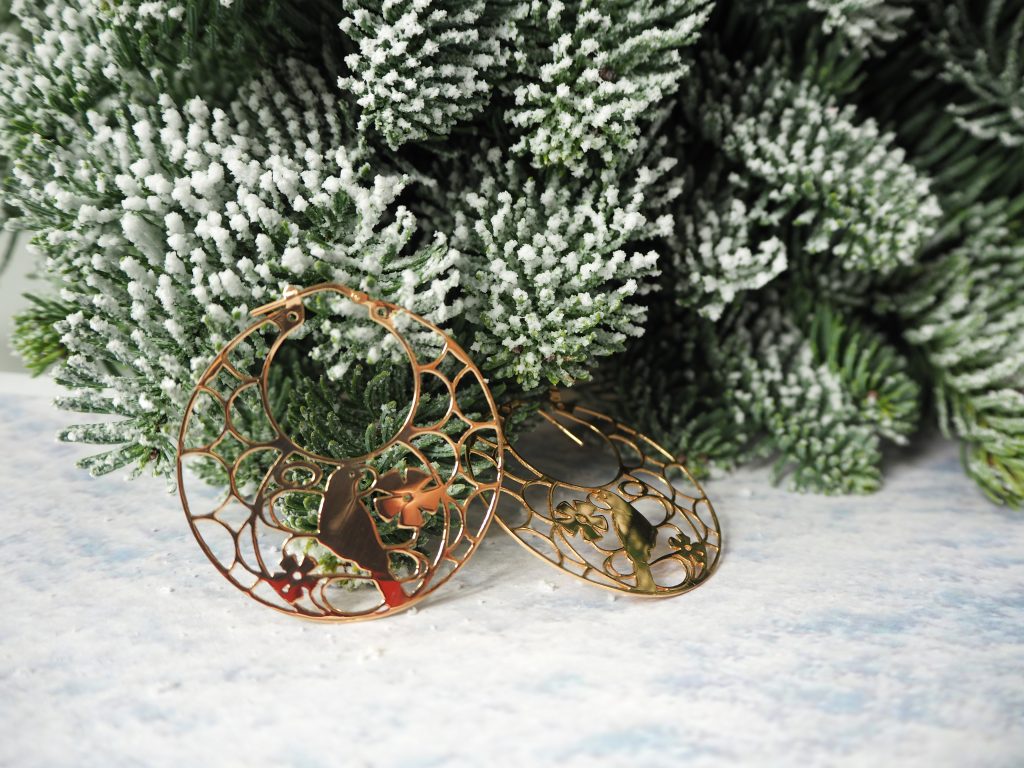 The material doesn't matter, as long as it is combined with other winter jewelry. To be in the winter 2018 – 2019 jewelry trend. First, we let our wrists collect different wonders of ethnic and romantic styles. We mix the old with the new. The bracelets worn must obviously correspond to us and enhance us. In practice, our outfits are made from basics, safe and comfortable values, to which we add real nuggets that flatter us.

Secondly, the forms confer style and charisma and their different meanings bring a singular touch. For example, wearing a suit with jewelry made from horizontal straight lines will evoke a stable and confident personality. A tailor with jewelry in the form of circles will correspond more to a creative and romantic spirit. Small or large in size, the shapes are eternal and powerful.
Thirdly, in the image of our clothes. We accumulate eclectic quality accessories to perfect a cocoon, trendy and seductive look. Without falling into excess or the flashy side. We adopt a falsely controlled look by mixing materials and shapes. This technique is particularly appreciated when it comes to juxtaposing necklaces or rings.
The little + for the winter jewelry trend.
To adopt the winter 2018-2019 jewelry trends. Instead of wearing an old-fashioned "ornament" look, we dare to mix jewelry of different styles and colors.
Visit the online jewelry store to find the latest winter jewelry trends art'emi !  It's this way => www.artemi.be