Brussels jewelry and jewelry Art'emi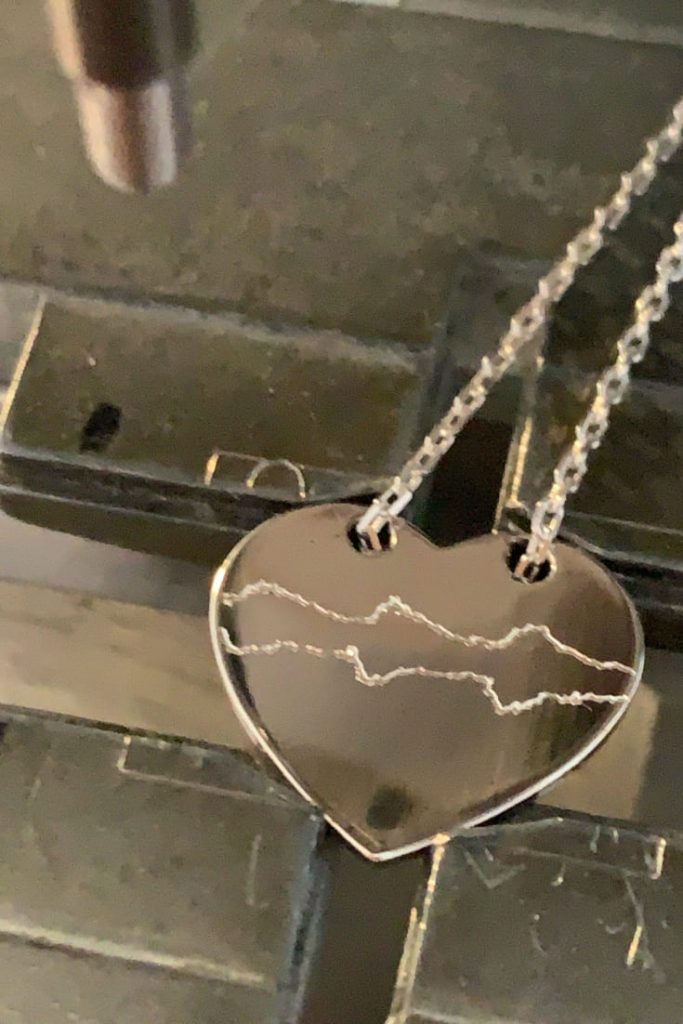 Where to engrave your jewel in Brussels?
Art'emi creations are full of creativity and originality. This is why your designer will surprise you by making your most beautiful and unpublished customizations. Engraving is the trademark of Brussels jewelry. , it is even one of its specialties. The latter consists of reproducing on a hard surface, generally flat and smooth, an incision. This can represent a significant value in your eyes, to make it an exceptional jewel and meaningful. As a result, personalization is something unique, which resembles you and represents you. Believe us, you will never let go of your necklace, ring, bracelet, or accessory personalized by Art'emi.
Out of engraving ideas?
Your jewelry store offers to personalize jewel with an engraving of your choice. Don't panic if you don't have an idea, a team is there to provide you with information. This service is available on all of your jewelry (bracelet, medal, cufflink, ring) in gold, silver, gold plated, or even steel. But what does Artemi mean by "burn what you want"? We have the answer for you! It can be a first name, a date, a message, a drawing, geographic data, words in foreign languages, therefore, anything that comes out of your imagination. You have the possibility to choose your style and your writing and thus achieve a unique jewel who looks like you or who looks like him. Art'emi attaches great importance to this know-how, that's why she offers you this engraving made with love and passion.
A second life for your jewelry?
You want to engrave a family gem or simply a jewel that lacks meaning in your eyes? But there, a moment of panic, you realize that this is not an Art'emi jewel. Rest assured, Brussels jewelry promises to engrave what you want on your little wonder even if it does not come from us. It is not a dream. Your designer makes every effort to satisfy all of your desires. You can now come to Art'emi and personalize your bracelet, medal or another smooth surface that lacks personality. Thus, we can transform your old jewelry to bring them up to date or change them as you wish. Art'emi knows how to do it reborn your most beautiful adornments, so do not hesitate a second.
Otherwise, Brussels jewelry has more than one trick up its sleeve. Art'emi allows you to erase the engraving of your jewelry in gold, platinum, silver, and titanium. This operation is carried out in our workshops by Artémi Vasilakis herself. His professionalism and his way of treating the jewel will dazzle you. Without a doubt, the touch of modernity is what you need. Trust the know-how and ancestral techniques that your designer uses, it's a miracle factory!
Your Art'emi jewelry store is waiting for you
Leave your beautiful jewelry in the expert hands of your designer Artémi Vasilakis. With strong knowledge and skills in the world of jewelry, your little wonders will be pampered and you will be fulfilled by the meticulous work of a passionate woman. If you have any questions or would like to request a quote, do not hesitate to contact our customer service at +32 496 71 08 40 or by email at [email protected] The latter will process your request and will tell you in record time how to create your jewel with your allocated budget. Quotation requests are offered as well as the engraving and delivery!