Jewelry and Brussels jewelry shop Art'emi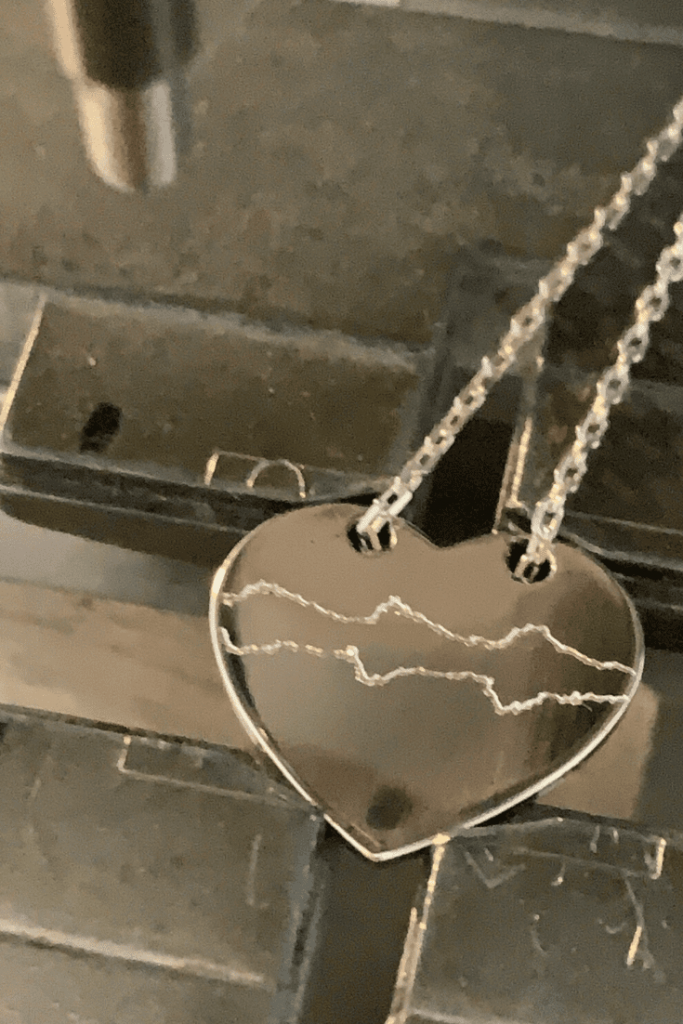 At art'emi jewelry shop, we have engraving in our blood… It's one of our specialties. It consists of reproducing on a hard surface, usually flat, an incision – the drawing – to make an exceptional piece of jewelry. If you want to give your jewelry a new lease of life, this is where it all happens!
We offer to personalize your jewel with an engraving of your choice. This service is available on all YOUR jewels (bracelets, medals, cufflinks…) in gold, silver, gold-plated, steel… And you can have whatever you want engraved: a first name, a date, a message… You choose your style, your handwriting, your picto, your drawing… and thus create a unique piece at your or their image.
A second youth to your jewelry with art'emi
You have a family piece of jewelry in your possession (or not) and you wish to have it engraved? But there, a moment of panic, you realize that the jewel is not an art'emi one. Don't worry, THE Brussels jewelry store offers you to engrave whatever you want on your jewel, even if it wasn't made by us. Yes, you got it right. From now on, you can come to us and personalize your bracelets, medals, etc. We can transform your old jewelry to bring it up to date or change it according to your wishes.
Moreover, our Brussels jewelry shop has more than one trick up its sleeve. Art'emi allows you to erase the engraving on your gold, platinum, silver and titanium jewelry. This operation is carried out in our workshops by Artemi herself.
Trust us, we are a miracle factory!
For more information
If you wish to request an estimation from our workshops, please contact our customer service department at +32 496 71 08 40 or by email at info@artemi.be. The latter will forward your request to our workshops and will tell you whether we are able to shape your jewelry or not, and at what price. Please note that requests for estimations are free and do not commit you to order from art'emi.