Spring/Summer 2019: art'emi surfs the trend wave with its beach jewelry collection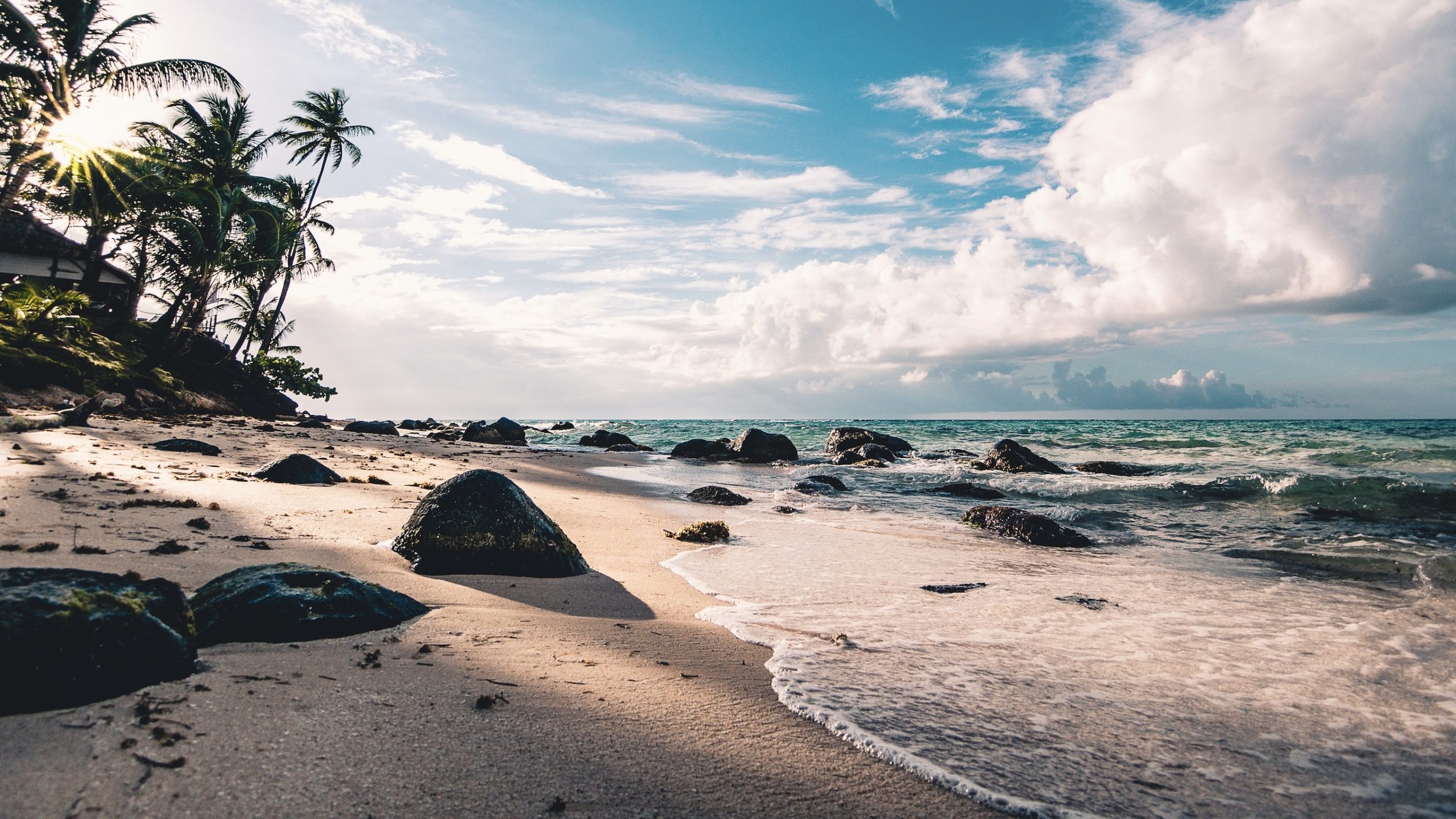 Today, the search for pleasure has become essential. Art is increasingly taking on an offbeat dimension with its beach jewelry collection. Correlatively, the fashionista no longer takes herself so seriously: she dares to laugh her head off and assert her carefree look. And to tell the truth, this mocking spirit gives it a sexy and luminous side.
The time slot to follow this summer 2019? There is no doubt that we favour exaltation and the affirmation of our personality! The jewel best worn will therefore be the one that looks like us and spreads our mood. When the sun comes out, we no longer hide our desires to escape and our dreams of adventure. On the contrary, they are being claimed loud and clear! This summer's beach jewelry trend is naturally oriented towards costume jewelry imbued with optimism and exoticism.
Art'emi launches a trendy collection with maritime influences
Contemporary art'emi creations, initially inspired by nature and timeless forms, join this hedonistic vision. For this spring-summer season, in a nod to our sailor, we are offering a new collection inspired by the most beautiful seashores. The shell earrings will complete a white, blue and red striped sailor look or brighten up a casual outfit. In this summer season, these jewels highlight us by revealing our wild or mischievous side. An elegant fake sage: perfect to dress and poetize an evening outfit for example. Fine sand, sunshine and holidays are part of our daily lives and in all circumstances. Our beach jewelry proudly displays sea stars, seahorses, octopuses, shells, hooks, marine anchors and rudders. The jewelry creations contain stones in turquoise Mediterranean sea tones and dazzling metals in the image of the setting sun.

Beach jewelry: The little something extra.
You avoid casting your look with a total overloaded sailor outfit . We, therefore, prefer to opt for a neutral look, including only a sailor's cap or a sailor's cap, refined with the silver wire fish creoles from the new art'emi collection.