Jewelry sales online: take advantage of exclusive offers from art'emi in January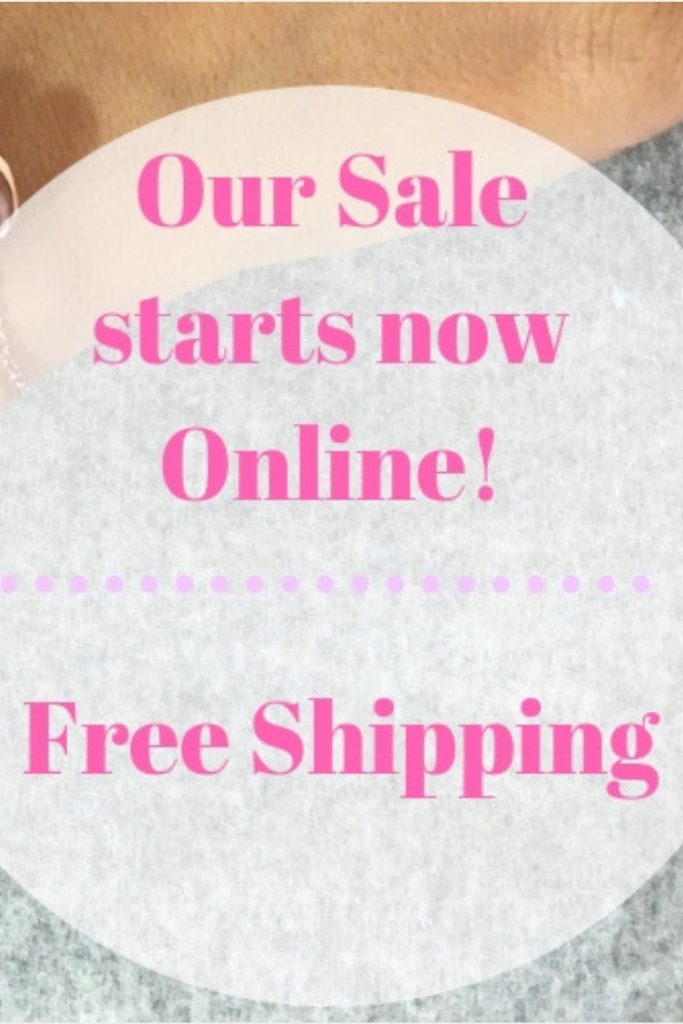 After the holidays, we tend to get a little slack after the holidays. In fact, we would like to continue to enjoy champagne and stroll through the illuminated streets all year round…. Fortunately, the winter Jewelry sales online are coming to console us and Art'emi continues to make the daily life shine! From January 3 to 31, we invite you to visit the online jewelry store. Enjoy our exclusive jewelry sales with -20% and -30% on the entire collection.
Jewelry sales online & we avoid the lines
Don't panic if you don't have time to go to the stores during the winter sales period or if you are slightly agoraphobic. On the couch, at the office or waiting for Max to get out of judo class. Treat yourself to a moment and head straight for your favorite e-shop to take advantage of attractive sales. Our online store does everything possible to make your shopping experience easier and more enjoyable. You will be able to enjoy yourself in no time and at low prices.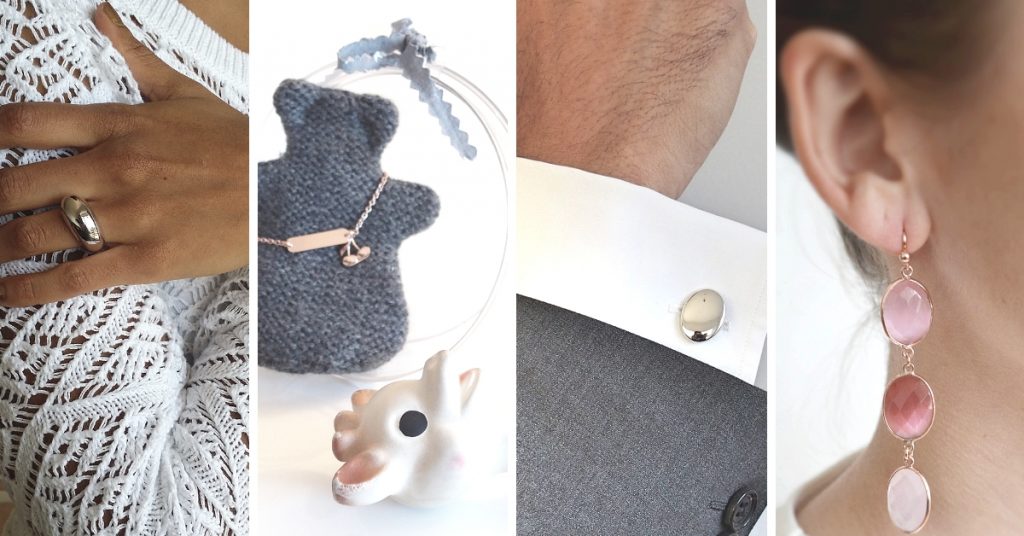 The generous art'emi discounts

Your online jewelry store has decided to pamper you. By offering you promotions throughout the month of January. Discover the jewelry sales for men, women and children with 20% and 30% discount. Come take a look at our discounted jewelry and take this golden opportunity to find the rare pearl.
Do not hesitate during the winter sales, to consult the jewelry on our website and to please at very low prices.
The little +
In order to avoid unpleasant surprises, do not hesitate to identify the products in advance on the online shop. Then, as soon as the sales begin. Go to the art'emi website to make your purchases at the best prices before stock shortages!
For the best online shopping, take this way => www.artemi.be