Experience a precious Christmas with the art'emi jewelry gift selection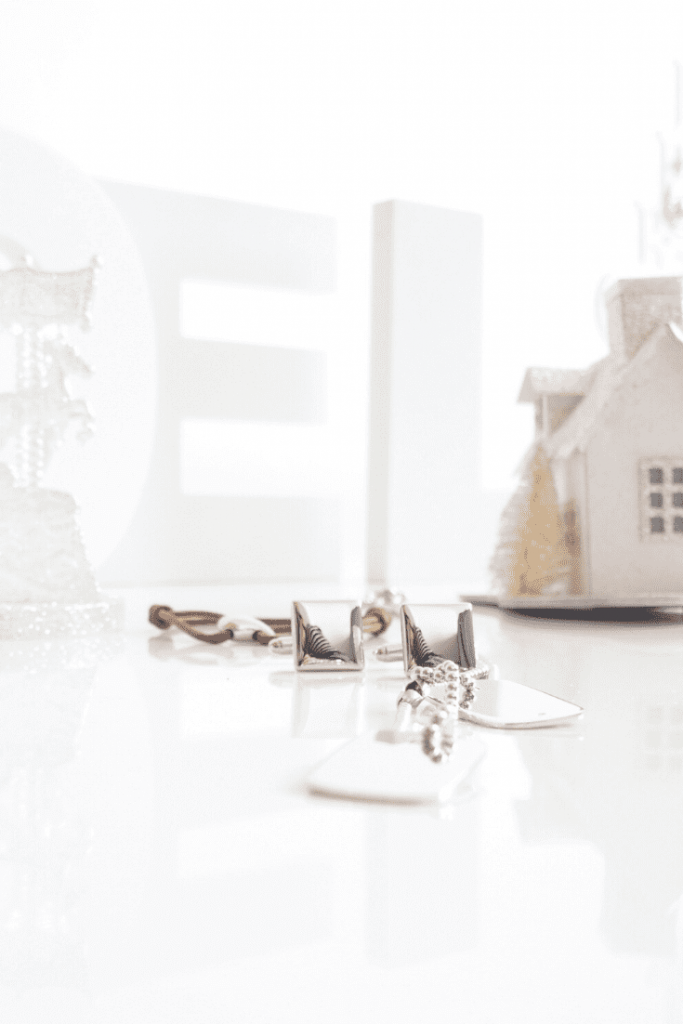 During this time of year. The jewel gift is a must to shine with a thousand lights, but also to please. Choose a magical jewelry gift, unique and personalized gift with art'emi jewelry!
Art'emi & the magic of Christmas
As soon as December arrives, we are already embracing collective euphoria. There is no doubt about it: the magic of Christmas fills our eyes with stars and takes us right back to childhood. On every street corner, the illuminations and decorations, each more sparkling than the next, leave us contemplative. To offer an equally sparkling gift. Art'emi invites you to choose, from its collection, a jewelry gift idea to slip under the tree without delay. In gold, silver or semi-precious stones. There is something for every taste and budget!
During the Christmas holidays, we finally give ourselves the opportunity to spend time with the family, to share meals, but also and especially emotions. Lacking inspiration or simply want to make a difference? Consider offering a precious and authentic gift to your loved ones.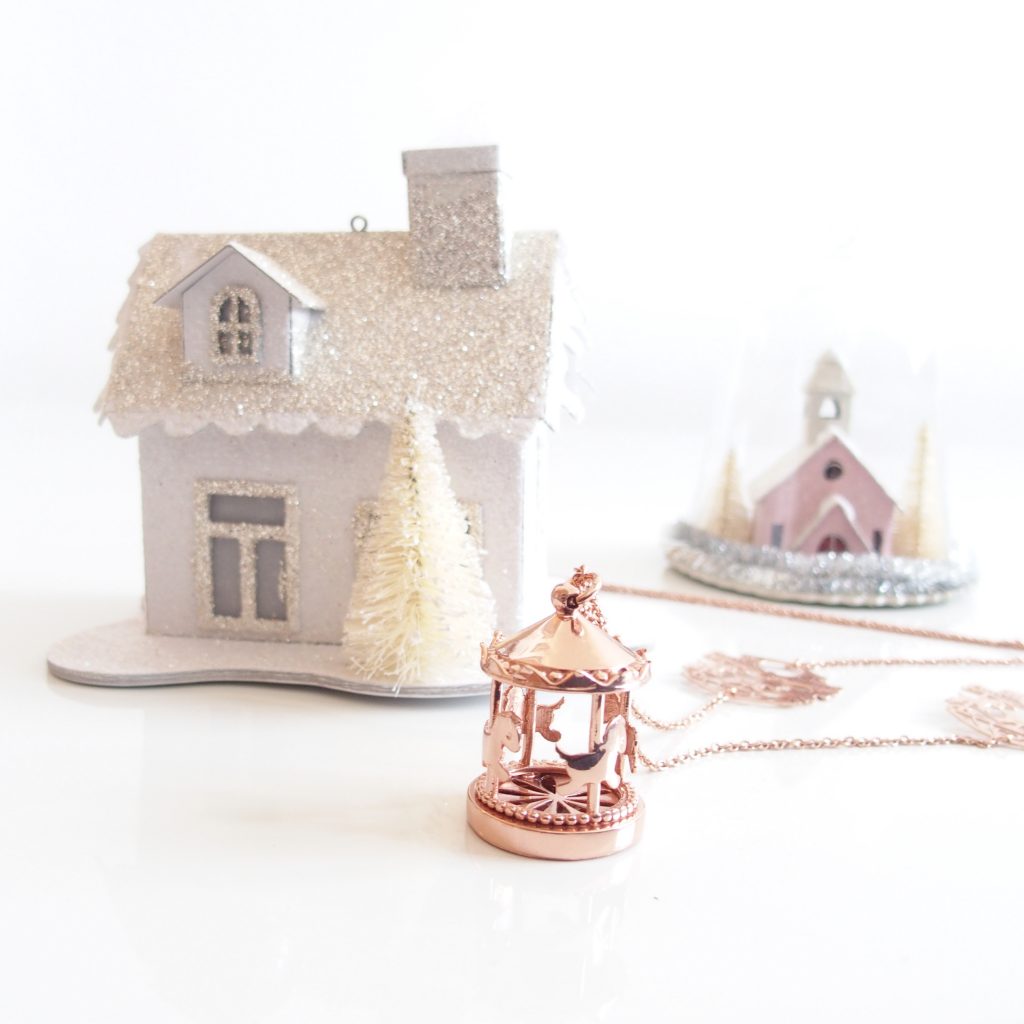 Jewelry gift for the whole family:

Art'emi offers elegant and timeless jewelry for women, men, and children fashioned with passion in the heart of Brussels. To order your Christmas jewelry gift idea, nothing could be easier: go to the online store. Delivery is free of charge and the designer is in charge of creating a sublime packaging. Christmas is coming soon, don't wait any longer to delight young and old!
The little +
For a personalized, consult our wide range of engraved jewelry: necklaces, bracelets, cufflinks or even key rings. Choose your substrate and place your sweet message on it. On our online site www.artemi.be . Feel free to contact our team on the chat or contact us, they can advise you on your choice jewelry gift and message to engrave.