MEN'S JEWELRY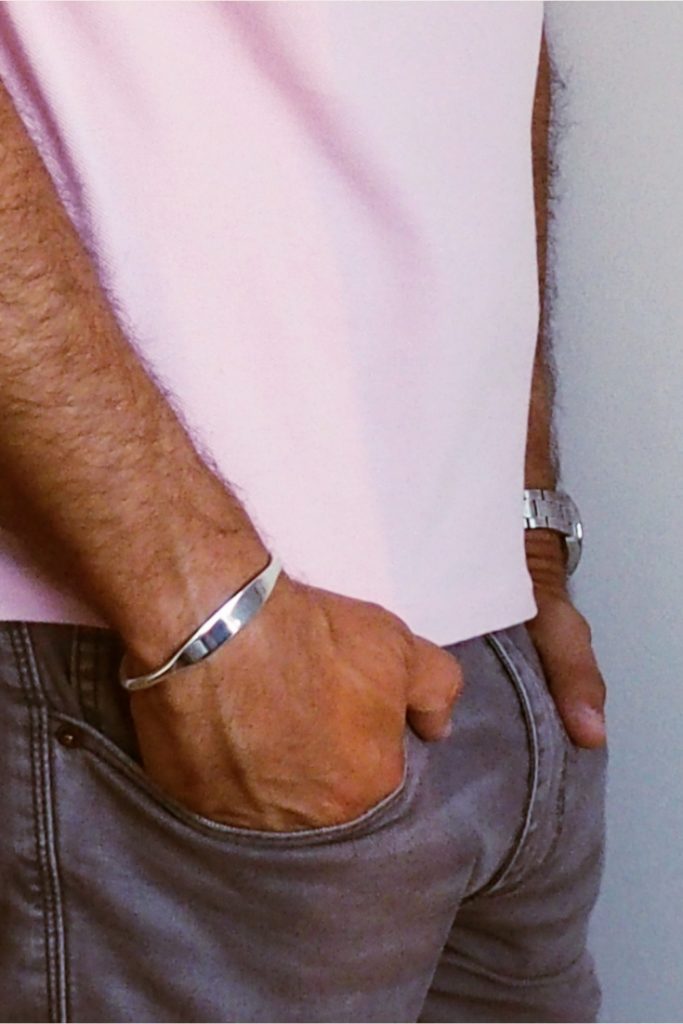 Discover, as of now, the wonderful art'emi men's jewelry. art'emi jewelry and accessories reveal the full power of a man's look. They, therefore, provide a chic and neglected draw for an assertive dandyism.
Wear a jewelry of excellence with art'emi
It should be noted that the designer selects and handles the materials with passion and care. Its timeless and elegant jewelry is, in fact, the result of a true goldsmith's work. This art has been perpetuated with the same desire for sixteen years: to create top-of-the-range, accessible, authentic and transparent jewelry for men. As a result, they are constantly in line with trends.
Ethical jewelry that gives you style
Inspired by nature, they are in fact handcrafted from noble materials. The masculine charm is therefore enhanced. The strength of character is thus revealed in its raw state. Discover now, jewelry and accessories, customizable for free. They are made of 925 solid silver, gold and wood.
Bracelets, cufflinks, necklaces, accessories, and engravings combine purity and power. These are therefore essential accessories to complete a neutral look. They are also essential elements to reveal the class that lies dormant in each man. Without a doubt, art'emi men's jewelry embodies an ideal weapon of seduction. Because they reveal the confidence and beauty of each person.
A beauty not only on the outside but also on the inside. art'emi, it's not only a question of aesthetics. Indeed, behind the brand, small hands are executed around essential values: local and sustainable production. Let us mention that each piece of jewelry is made in the heart of Brussels. art'emi opens the doors of its universe to you without delay thanks to its online shop. It cultivates both its experience and its know-how.
Art'emi men's jewelry: an excellent gift idea
Expert in engraving, she also offers an art that can be customized according to your wishes. Then, in a concern for excellence, the jewelry store offers a jewelry repair service. This allows you to revive the original brilliance of your precious objects. Choosing perfection is now possible. Adopting the purity and originality of a unique creation becomes accessible. The choice of elegance is now open to you gentlemen.