Belgian jewelry art'emi at low prices during the MAD FASHION AND DESIGN SALES on 5 & 6 March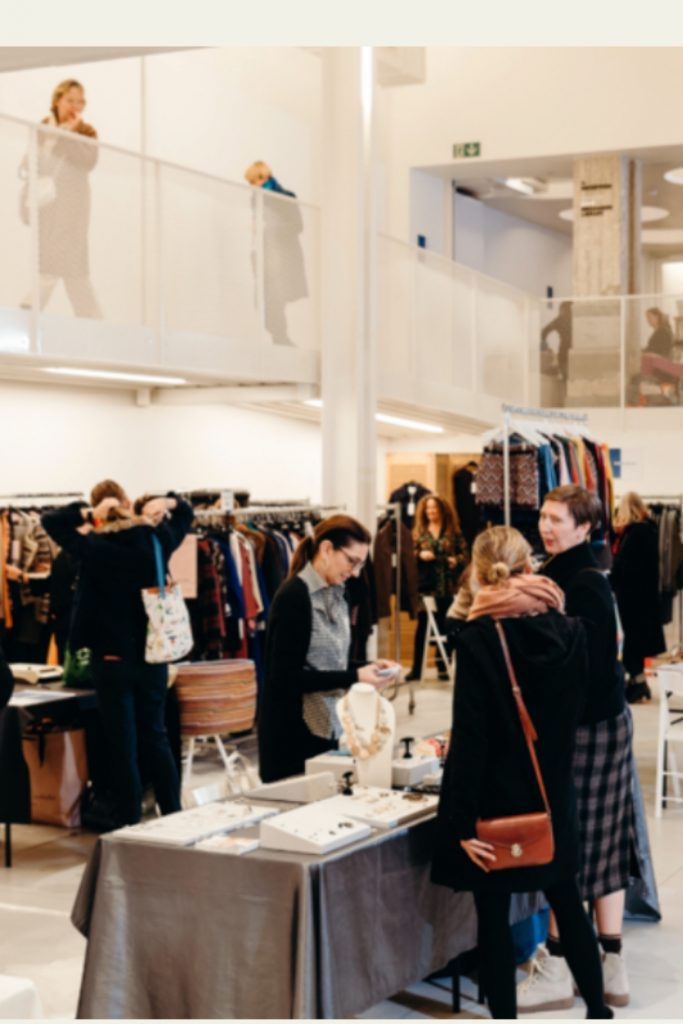 Convinced that the capital is full of creative talent, the MAD team propels designers and stylists to the general public. Access to the world of Belgian fashion, design, and jewelry is open to everyone in a collaborative and socially committed spirit. At MAD, we are aware that the creative sector is developing and we want to encourage it. Through the MAD FASHION AND DESIGN SALES, the MAD team proposes Art'emi gives you the opportunity to discover its collections at low prices.
This is why the cluster is launching its first edition of the year of the MAD FASHION & DESIGN SALE. Will take place on 5 & 6 March in the heart of Brussels. On the program, two days of discovery and fun at the free entrance for all. The different disciplines combine to offer you exceptional shopping experience. An unmissable event for enthusiasts, but also for the curious. The fashionable Brussels designers meet in this space. In order to share their art with you and impress you.
As spring approaches, take this opportunity to buy Belgian jewelry at low prices. The collections for women, men, and children from your favorite Brussels designers. Your art'emi jewelry brand will be exhibiting its latest jewelry creations. Come and enjoy exclusive offers on our precious jewelry and meet the designer. Artémi Vasilakis will be happy to talk to you about his passion. If you would like to offer a personalized engraving, don't hesitate to come and discuss your desires with her!
You want to adopt Belgian jewelry in a slow shopping event? The unique pieces It's this way!
The opportunity to meet renowned artists and admire their trendy creations is yours.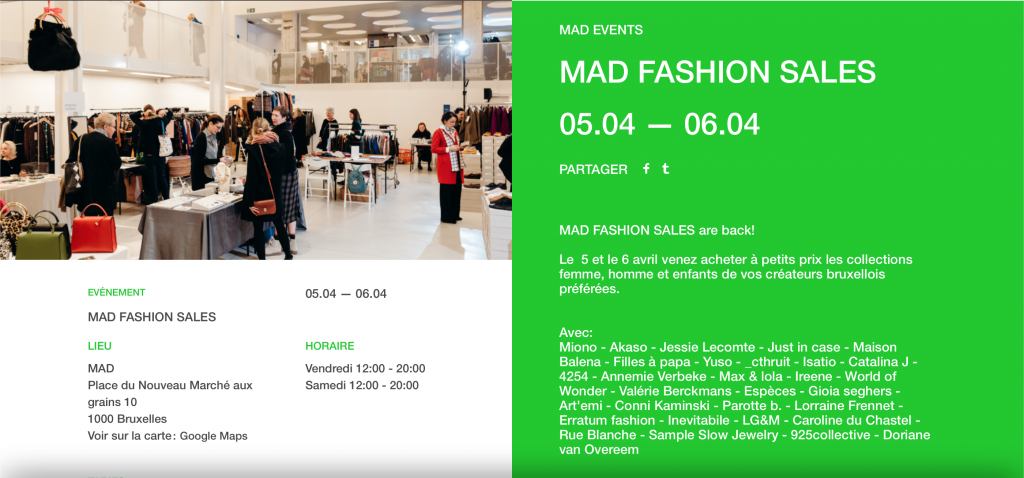 Art'emi invites you to discover these Belgian jewels at 10, Place du Nouveau Marché aux grains on March 5th & 6th. Friday from 12:00 to 20:00 and Saturday from 12:00 to 20:00.