Art'emi extends the sales with Cyber Monday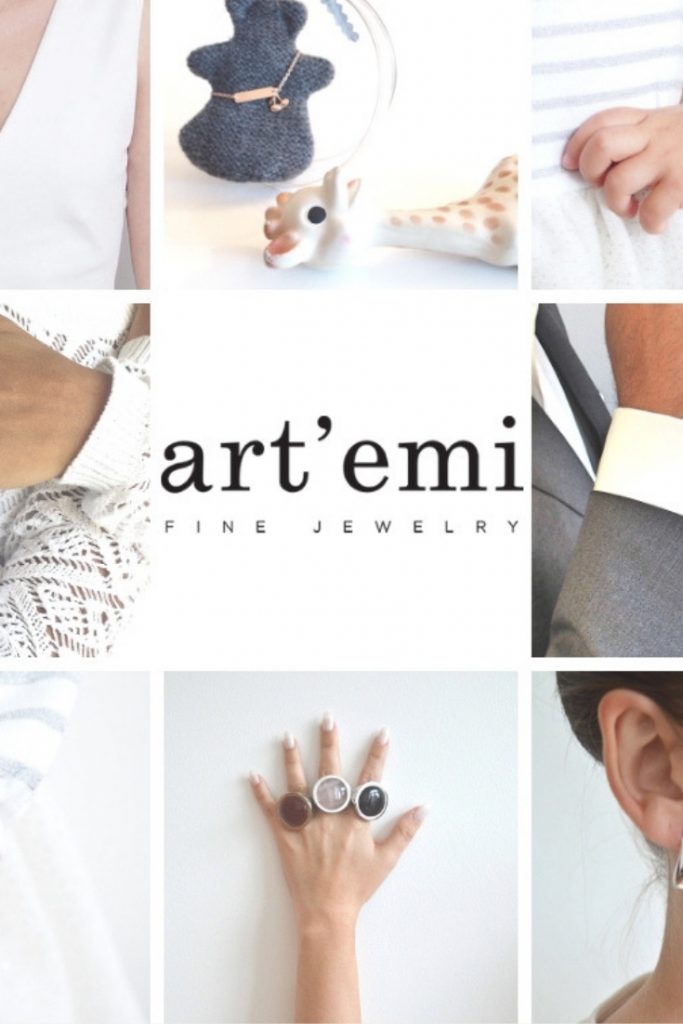 You didn't know the Cyber Monday phenomenon yet? Art'emi extends the sales with Cyber Monday and tells you everything so you don't miss out on great deals. During this second unmissable shopping event in November! And extends the sales with Cyber Monday. By giving you access to a well-defined number of jewelry at the end of the series:
Bracelet
Necklace
Ring
Earrings
Cufflinks
For women, children and men and a lot of customizable jewelry for all the family and friends
After Black Friday, it's time for Cyber Monday
This day is an extension of the exclusive Black Friday sales. This time, it takes place only on the web. The Monday after Black Friday and they cover us with huge promotions to brighten up the beginning of the week. You missed Friday's sales. Because you didn't have a minute to go to your beloved e-shop? No stress. Here, we continue to shop happily to find real nuggets for you.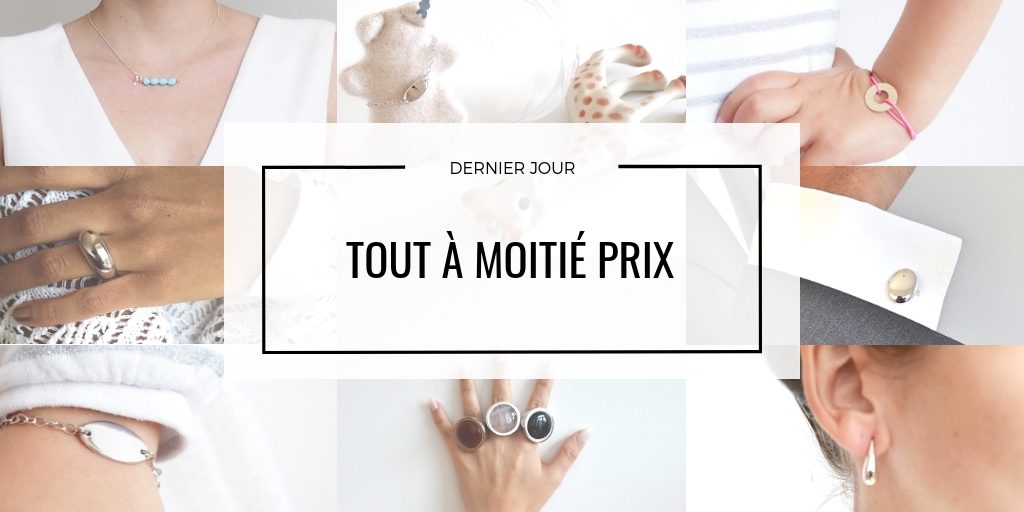 Shopper, but always in a responsible way
This type of online shopping. Allows you to avoid the hustle and bustle of physical stores, long checkout queues, but also compulsive purchases. Indeed, the web showcase allows you to take your time, alone in front of the product, and to make a thoughtful purchase. Even if the act may be impulsive, it does not come from an unconscious impulse. In this way, we opt for one or more quality articles at a lower cost. You can get THE rare pearl(s) at the best prices.
The little +

As Christmas approaches, you are looking for the perfect gift for the holiday season or just for your own pleasure. Do your shopping without stress on our online site, I offer you a category of jewelry at the fairest prices. Discover the collections: